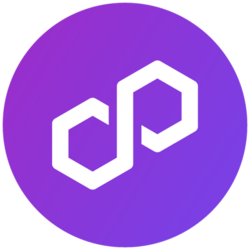 Cur - Max Supply
9.3B - 10B
Statistics
Polygon Price

$0.5187

All-time high

$2.92

Days since ATH

641

Price change

$0.006653

(1.2991%)

Date of ATH

Dec 27, 2021

% of ATH

17.76%
Polygon Review
Founded Date: 2017
Founders: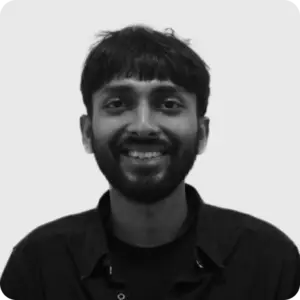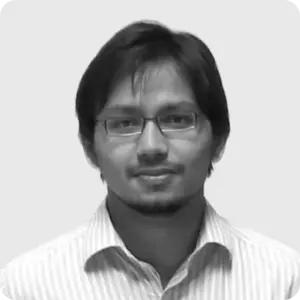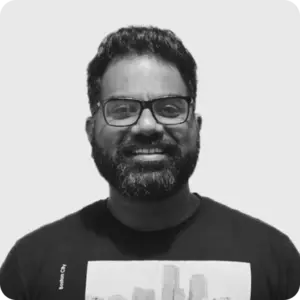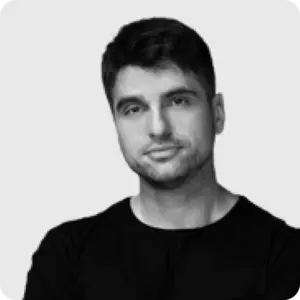 Polygon(MATIC) - Coin Trading Data
| | |
| --- | --- |
| Polygon Price | $0.5187 |
| Ticker | MATIC |
| Market Capitalization | $4.83B |
| Value 24h low | $0.5119 |
| Value 24h high | $0.5273 |
| Trade Volume for 24h | $210.22M |
| Current Circulating Supply | 9.3B |
| Maximum Supply | 10B |
| Algorithm | |
| ICO Price and ICO ROI | 0.00263 USD 197.22x |
| Price Change 24h % | 1.2991% |
| MATIC quote | $0.5187 |
Polygon(MATIC) ATH - All Time High Price
| | |
| --- | --- |
| Polygon ATH Price | $2.92 |
| Days Since ATH | 641 |
| ATH Date | Dec 27, 2021 |
| All Time High % | 17.76% |
Table of contents
Matic Profile
Matic Network, now known as Polygon, works on solving the scalability problems of the Ethereum blockchain. Its core feature is the Polygon SDK, which is a flexible modular framework that supports multiple types of applications.
It allows you to create independent blockchains and dApps that can interact with each other. Polygon is compatible with the Ethereum Virtual Machine (EVM), which is involved in executing smart contracts and creating dApps. This allows Ethereum developers to easily port their projects to Polygon.
Matic is becoming Polygon, Ethereum's Internet of Blockchains
Polygon Main Goal
Polygon's primary focus is to help solve Ethereum's scalability problem and decrease the price of the network's transaction fees. Thanks to Polygon's technology, this network can achieve up to 10,000 transactions per second. Polygon was designed for connection to Ethereum, but the development team was focused on connection with other networks. As a result, Polygon can work with any blockchain on the cryptocurrency market.
The Polygon architecture includes 4 layers responsible for system security, communication between several blockchains included in the network structure:
Ethereum layer,
Security layer,
Polygon layer
Transaction execution layer.
What makes Polygon unique is that it is the only scaling product that supports the Ethereum Virtual Machine. With Polygon, developers can run pre-configured blockchain networks with attributes customized to their needs. This can be further customized with an expanding range of modules that allow developers to create independent blockchains with more defined functions.
Polygon Usage:
More than fifty digital assets have been created using Polygon, including USDC and USDT staplecoins.
More than 8,000 DeFi, NFT and GameFi startups have been created on the platform's blockchain. The most well-known decentralized networks based on Polygon include Aave, and SushiSwap.
The fact that Uniswap, one of the largest exchanges, decided to use the Polygon platform demonstrates how much the ecosystem has to offer.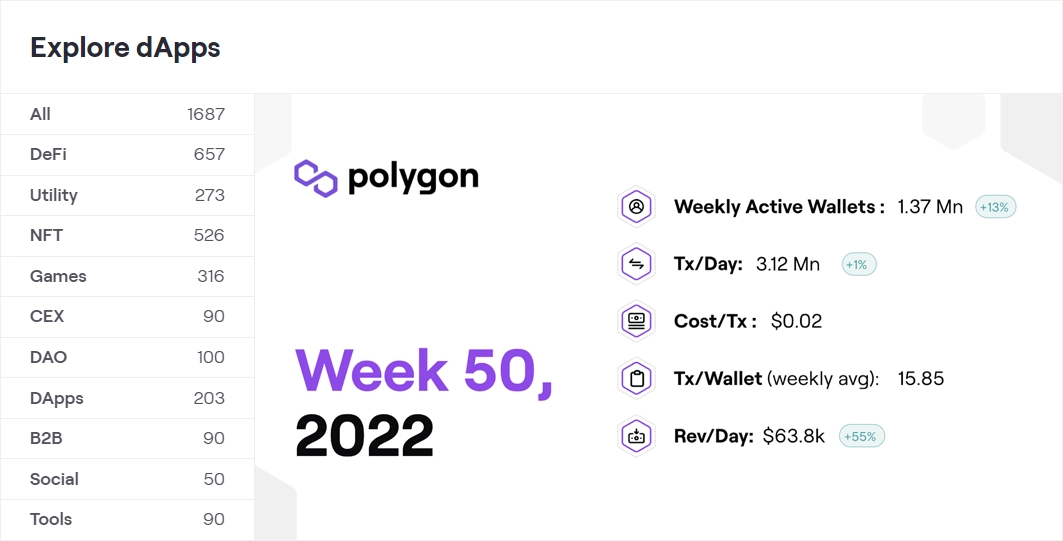 Tokens
MATIC tokens are generated on a monthly basis. MATIC currently has 4,877,830,774 MATIC tokens in circulation with a maximum of 10 billion MATIC tokens. In the 2017 initial closed sale, 3.8% of the maximum MATIC supply was issued. During the April 2019 sale, another 19% of the total supply was sold at $0.00263 per token to generate $5 million.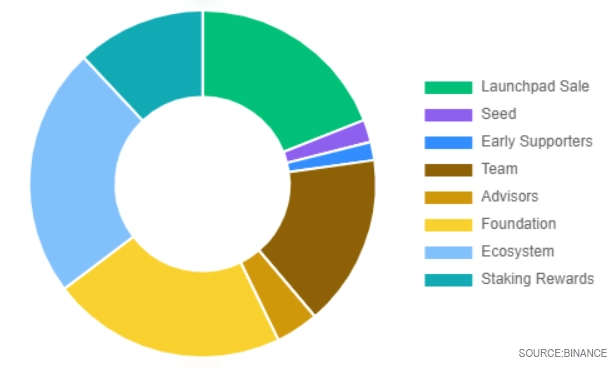 The cryptocurrency's cosence algorithm is Proof-of-Stake. So, this means that at the time the platform was launched, a full coin issue was made and it is impossible to mine. About 80% of the coins are freely circulating. 20% of the coins are under the control of the developers and are gradually put into circulation.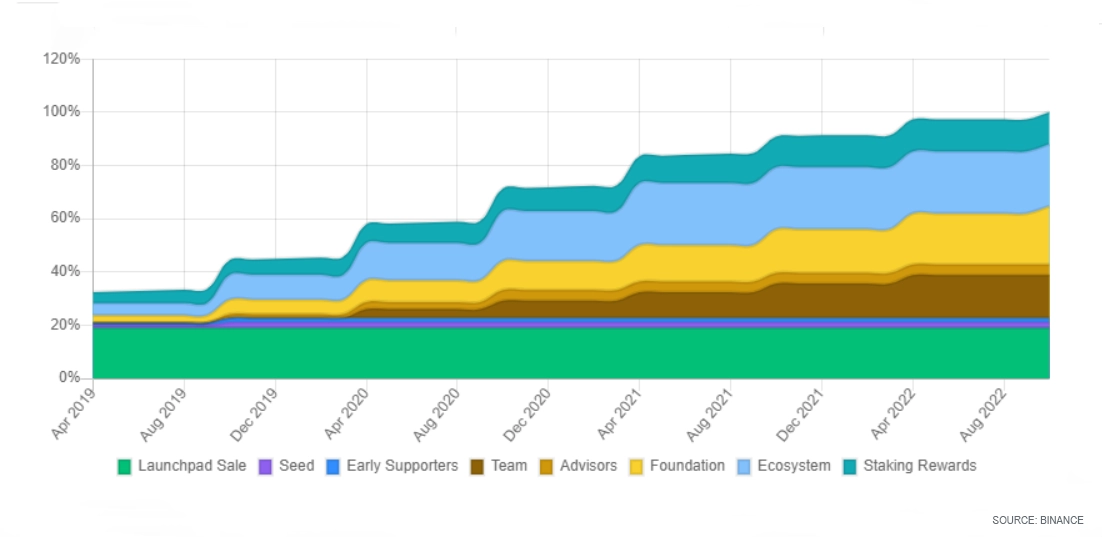 MATIC altcoin is the currency in many decentralized networks based on it. So, if you are a professional investor, someone who plays virtual games, or you prefer investing in metacities, you may need MATIC as a internal convertible currency. You can use it to lower your commission fees in many startups.
MATIC Income Options
Steaking involved buying cryptocurrency and freezing it on the network, by analogy to a bank deposit. Frozen coins maintain the liquidity of the network and help validators keep it running. Staking supports some wallets, but the user's computer must be connected to the Internet around the clock.
Speculative trading. You can make money on high volatility, which in MATIC is 0.5-1% per day, and on some days it is 2% or more.
Long-term investing with the expectation of future growth is still relevant for this currency. In this case, it is best to use cold purses.
History of Matic (Polygon)
In 2017, the Matic Network project was created to solve the Ethereum scalability problem.
In 2019, they created the Matic ERC20 token based on the Ethereum blockchain as a way to raise funds for the project's development.
Before moving its own network in 2019, the Polygon team was an essential part of the Ethereum ecosystem. The team worked on the implementation of Plasma MVP, WalletConnect protocol and the commonly used Dagger event notification mechanism in Ethereum.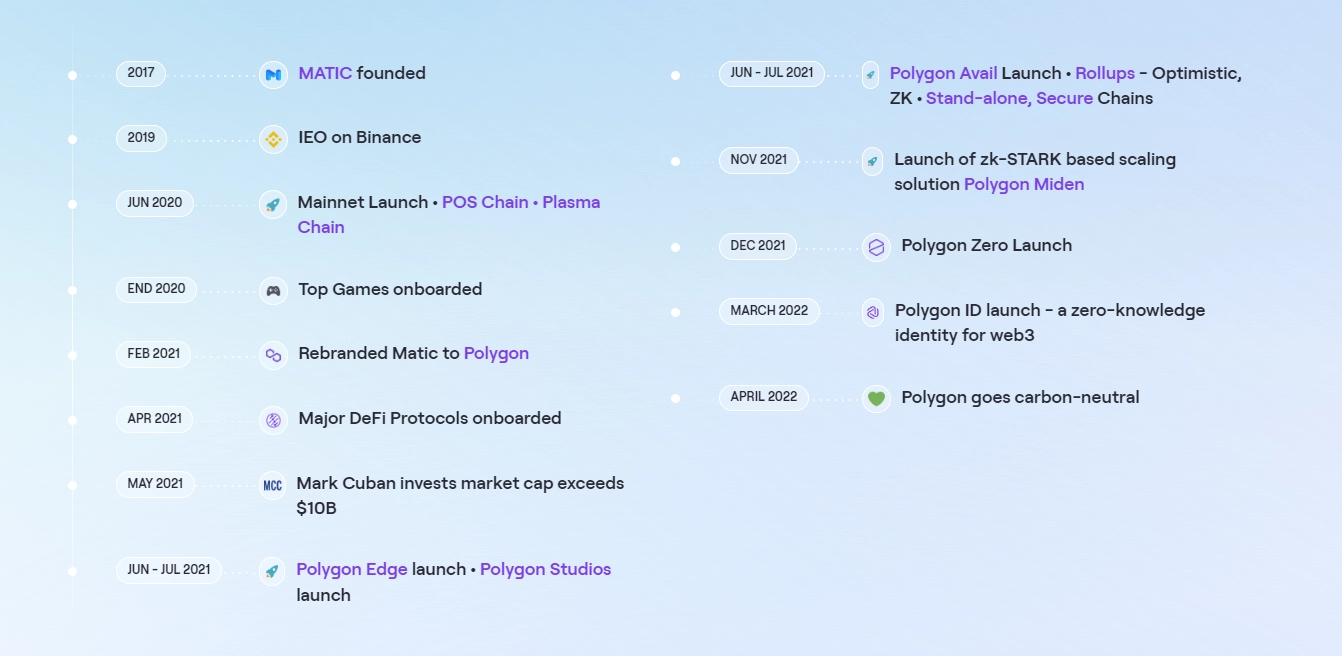 Matic co-founder and COO Sandeep Nailwal was a programmer and businessman. Before founding Matic together, Sandeep was CEO of Scopeweaver and CTO of the Welspun Group.
Anurag Arjun is Polygon's only co-founder who does not do programming. As a product manager, he has worked at IRIS Business, SNL Financial, Dexter Consultancy and Cognizant Technologies.
The creation of a full ecosystem for the development of decentralized applications based on Ethereum.
Integration of the ecosystem into other large-scale projects.
The creation of an interlinked second-tier blockchain network.
The attempt to find an optimal solution for combining scalability, decentralization and security.
Key Benefits of the Matic Network
| | |
| --- | --- |
| Scalability | Fast, low cost and secure transactions are guaranteed on Matic sidechains |
| High throughput rate | It reaches up to ten thousand TPS on one sidechain as part of an internal testnet |
| User experience | Custom mobile apps and SDK with WalletConnect support |
| Public sidechains | Matic sidechains are public and can support multiple protocols. |
| Safety | Matik has four levels that are responsible for the security of this system |
Polygon vs Ethereum
Originally created as an additional blockchain for Ethereum, Polygon has become an ecosystem all its own. In some parameters, it is many times greater than the main EtN blockchain:
Transaction processing speed. Ethereum has 13-15 transactions per second, Polygon has about 7,000 per second.
Commission. In Ethereum network it remains one of the highest at 10-30 USD. Polygon has about 30 Gwei, which is about 0.03 cents.
Q&A For Matic Cryptocurrency
How much is a one Polygon worth now?
1 Polygon worth $0.5187 now.
What is the price of MATIC?
The price of MATIC is $0.5187.
What is the Polygon max supply?
The max supply of Polygon is 10B.
What is the Polygon stock symbol or ticker?
The stock symbol or ticker of Polygon is MATIC.
How many MATIC coins are there in circulation?
There are 9.3B coins in circulation of MATIC.
What is the exchange rate of Polygon(MATIC)?
The exchange rate of Polygon is $0.5187.
What was Polygon's trading volume in 24 hours?
Polygon's 24-hour trading volume is $210.22M.
What was the highest price paid for Polygon?
Polygon reached a record high of $2.92 on Dec 27, 2021
Polygon Exchange Rates on Trading Markets