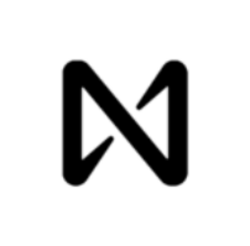 Cur - Max Supply
866.02M - 1B
NEAR Protocol Price chart
Statistics
CATEGORY

categories

NEAR Protocol Price

$1.86

All-time high

$20.44

Days since ATH

435

Price change

-$0.076

(-3.9616%)

Date of ATH

Jan 16, 2022

% of ATH

9.56%
NEAR Protocol Review
Founded Date: 2017
Founders: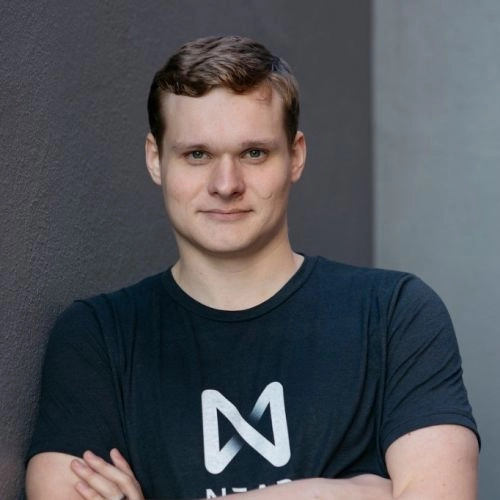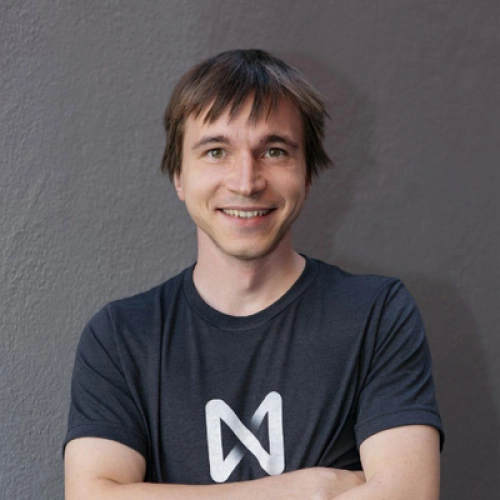 NEAR Protocol(NEAR) - Coin Trading Data
| | |
| --- | --- |
| NEAR Protocol Price | $1.86 |
| Ticker | near |
| Market Capitalization | $1.62B |
| Value 24h low | $1.83 |
| Value 24h high | $1.97 |
| Trade Volume for 24h | $78.91M |
| Current Circulating Supply | 866.02M |
| Maximum Supply | 1B |
| Algorithm | |
| ICO Price and ICO ROI | — |
| Price Change 24h % | -3.9616% |
| near quote | $1.86 |
NEAR Protocol(NEAR) ATH - All Time High Price
| | |
| --- | --- |
| NEAR Protocol ATH Price | $20.44 |
| Days Since ATH | 435 |
| ATH Date | Jan 16, 2022 |
| All Time High % | 9.56% |
What is NEAR Protocol?
The main objective of the NEAR Protocol has been to provide easy and safe operations with assets or information. NEAR has several products aimed at developers, regular users or validators. All products are designed based on the principles of usability, scalability, security and decentralization.
| | |
| --- | --- |
| NEAR SDK | This is a high-quality, user-friendly SDK that includes standard data structures as well as testing tools for Rust and AssemblyScript. |
| NEAR Explorer | This feature helps both with debugging contracts and with learning more about network performance. |
| NEAR command line tools | It is a bundle of simple command line tools that allow developers to easily create, test and deploy applications in their local environments. |
| NEAR Wallet | It is designed to provide a seamless experience with a progressive security model that allows application developers to create more efficient user interfaces. |
Table of contents
Near Profile
The Near protocol is an open-source, high-bandwidth smart contract platform that is used to create decentralized applications.
Over the past few years, it has become clear that Ethereum's main disadvantages do not allow it to fully meet the demands of many crypto market users. In particular, scalability problems and high transaction costs significantly limit the use of the Ethereum network for a number of very practical purposes.
By understanding these weaknesses, the creators of NEAR Protocol were able to make a new product that is aimed at consumers and developers of dApps, as well as other members of the cryptocommunity concerned about a reliable and low-cost blockchain system.
History of NEAR
The cryptocurrency Near was created by programmers Alexander Skidanov and Ilya Pololosukhin. The developers had a decent experience: Skidanov is a two-time winner of the International Collegiate Programming Contest (ICPC), which is the most prestigious competition in the world; Polosukhin is also an ICPC winner and has over 10 years of programming experience.
The two previously worked for Microsoft and Google. Now, of course, the development team is much bigger, and currently has dozens of programmers who have come from Facebook and Google.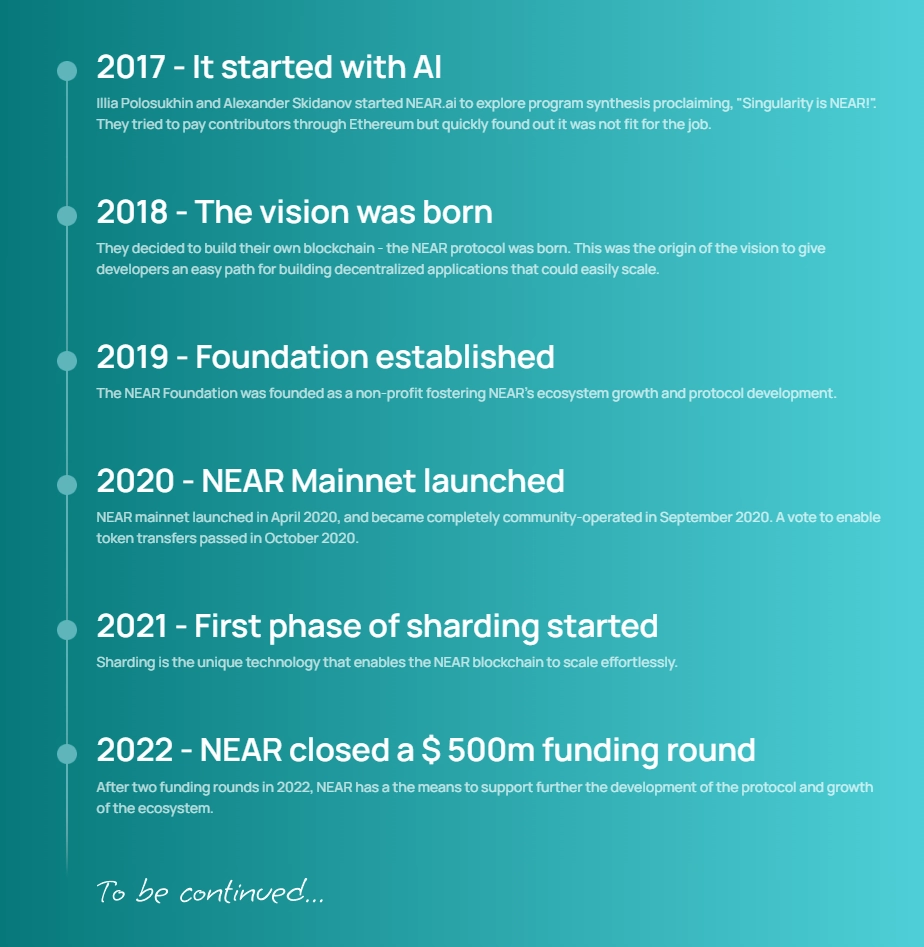 NEAR Token
Just like many other blockchain protocols, NEAR has its own native token. NEAR's total issuance is one billion coins and it grows to 5% of new coins per year. Node validators are entitled to receive 4.5% of the new tokens issued, with the remaining 0.5% allocated to a special fund created to develop the NEAR protocol.
They are not entitled to receive any share of commissions for transactions in NEAR. Instead, 30% of the commissions will go to the contract developer and 70% of the commission will be burned.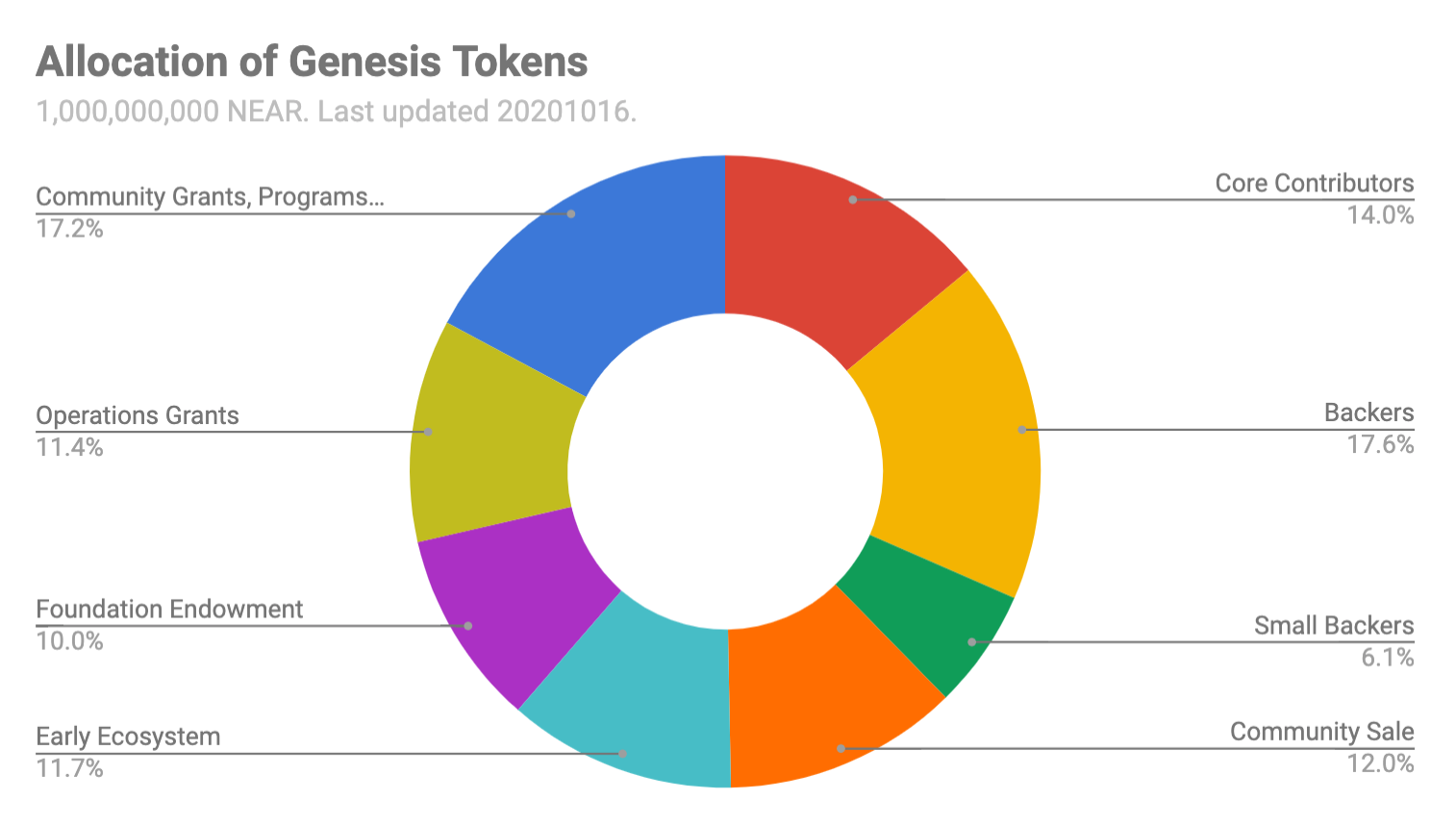 The NEAR token is a network service token and has the following service features:
Transaction processing and data storage fees.
It is used to run a validator node in the network by placing NEAR tokens.
It is used for management votes to determine how network resources are allocated and where the future technological directions of the protocol are headed.
NEAR uses a gas model that is similar to Ethereum for paying transactions and charges contracts a "rent" for the storage space they use in the chain. This rent can be paid by holding a small number of tokens in an account. Transaction fees are partially burned and partially shared with the contracts on which those fees were charged. Transaction fees are potentially 1000000 times cheaper than Ethereum.
To store cryptocurrency, you can use your own online Near Wallet. Bitcoin wallets such as Math Wallet and Trust Wallet also work with it. Support for NEAR tokens is implemented on the exchanges Binance, Huobi and MXC
NEAR Usage
NEAR is developed as a next-generation platform for decentralized applications. To accomplish this, it solves some of the longest-standing problems in blockchain, as well as some things that have only become apparent relatively recently.
First, NEAR is incredibly fast. It can process about 100,000 transactions per second and provides near-instant transaction completion thanks to a one-second blockchain. Next, its technology allows it to achieve transaction fees that are 10,000 times lower than Ethereum.
Blockchain
TPS
Block time
Time to finality
NEAR is also targeted to be accessible to people with little or no knowledge of blockchain: average users can access decentralized applications built on NEAR with a registration process they are familiar with, and this can help developers cover a wider audience.
The NEAR Protocol uses an innovative consensus mechanism known as Delegated Proof-of-Stake (DPoS). This mechanism assumes that network users use voting to select candidates to validate the next block. By doing so, the system can achieve higher performance at an extremely low transaction cost.
Rainbow Bridge
In the spring of 2021, NEAR developers have launched one of the most important parts of the NEAR ecosystem and that is Rainbow Bridge, a crosschain bridge that provides cross-operability with Ethereum and allows the conversion of ERC-20 cryptoassets into NEAR Protocol and back.
Rainbow Bridge is attractive to current and potential customers because of its high throughput and low costs. For example, most transactions are validated within seconds at a cost of about $0.01. Integration with Web3 wallets allows to attract the maximum number of users, and the use of appropriate algorithms allows to optimize the issuance of NEAR tokens.
Currently, according to the official NEAR Protocol website, Rainbow Bridge is widely used for exchanging the following tokens:
Stablecoins (USDT, DAI and TUSD);
Decentralized cryptocurrency tokens (UNI, 1INCH, etc.);
Credit tokens in the DeFi segment (AAVE, COMP, etc.);
Wrapped assets (WBTC and WEETH);
Service company tokens (HT, CRO, etc.).
NEAR Protocol developers are also working to reduce the cost of token transfer to the Ethereum network, which may be critical to more active usage of NEAR capabilities by other crypto market participants.
NEAR Investments
Although most crypto-analysts are positive about the potential of the NEAR Protocol, a number of significant risks still exist.
Network vulnerability and threats to ecosystem stability. Experience shows that prioritizing scalability can lead to higher risks of hacker attacks as well as to unstable network performance. Moreover, failure in one area of NEAR Protocol may frighten investors from the rest of its initiatives as well.

Competition and high volatility. An increasing number of cryptoprojects use sharding and are aiming to improve their competitive position in the area of scalability. For this reason, investors can focus on the reliability of such projects and their innovation potential, which means that many current NEAR Protocol solutions need to be further developed and modified.
Nevertheless, investments in Near would not be extremely risky, unlike the meme tokens that have populated in the cryptocurrency market. At least $1.8 billion has already been invested in the project itself by investment funds. Thanks to fast and cheap transactions and a large number of tools for developing its own applications, Near attracts investors pretty easily.
Q&A For NEAR Cryptocurrency
How much is a one NEAR Protocol worth now?
1 NEAR Protocol worth $1.86 now.
What is the price of near?
The price of near is $1.86.
What is the NEAR Protocol max supply?
The max supply of NEAR Protocol is 1B.
What is the NEAR Protocol stock symbol or ticker?
The stock symbol or ticker of NEAR Protocol is near.
How many near coins are there in circulation?
There are 866.02M coins in circulation of near.
What is the exchange rate of NEAR Protocol(near)?
The exchange rate of NEAR Protocol is $1.86.
What was NEAR Protocol's trading volume in 24 hours?
NEAR Protocol's 24-hour trading volume is $78.91M.
What was the highest price paid for NEAR Protocol?
NEAR Protocol reached a record high of $20.44 on Jan 16, 2022
NEAR Protocol Exchange Rates on Trading Markets