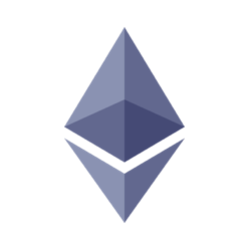 Cur - Max Supply
120.45M - 120.45M
Statistics
CATEGORY

categories

Ethereum Price

$1,823.33

All-time high

$4,878.26

Days since ATH

507

Price change

$18.21

(1.0087%)

Date of ATH

Nov 10, 2021

% of ATH

37.50%
Ethereum Review
Ethereum (code: ETH, symbol: Ξ)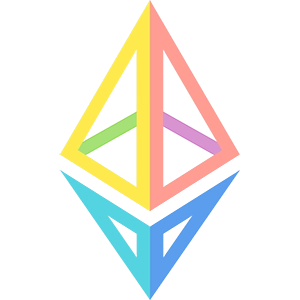 Founded Date: 30 July, 2015
Founders: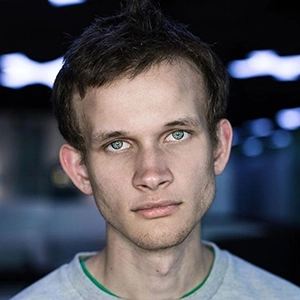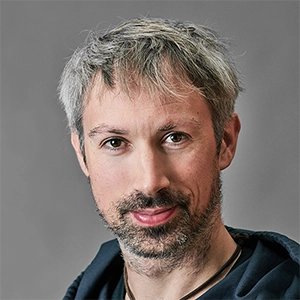 Ethereum(ETH) - Coin Trading Data
| | |
| --- | --- |
| Ethereum Price | $1,823.33 |
| Ticker | eth |
| Market Capitalization | $219.67B |
| Value 24h low | $1,783.96 |
| Value 24h high | $1,844.77 |
| Trade Volume for 24h | $9.95B |
| Current Circulating Supply | 120.45M |
| Maximum Supply | 120.45M |
| Algorithm | |
| ICO Price and ICO ROI | 0.00074794 BTC 85.51x |
| Price Change 24h % | 1.0087% |
| eth quote | $1,823.33 |
Ethereum(ETH) ATH - All Time High Price
| | |
| --- | --- |
| Ethereum ATH Price | $4,878.26 |
| Days Since ATH | 507 |
| ATH Date | Nov 10, 2021 |
| All Time High % | 37.50% |
Table of contents
Ethereum Profile
Technically, Ethereum is an open-source software platform based on blockchain technology, created to develop smart contracts based on the ethereum protocol. It also allows developers to create decentralized applications, also known as dApps. Still, the word Ethereum is also used to refer to the Ether coin (ETH), which is a cryptocurrency based on Ethereum technology.
The principles behind Ethereum were very much designed to improve the weaknesses of the Bitcoin network. Since its launch in 2015, Ethereum has extended the horizons of blockchain applications by introducing smart contracts. Thanks to them, anybody can create their own tokens and applications based on this network.
Ethereum's new developments have created a wide range of markets and concepts, including non-fungible tokens (NFT), decentralized exchanges (DEX), initial coin offerings (ICOs), blockchain games (GameFi), and decentralized autonomous organizations (DAOs).
Today, Ethereum is a complex and massive ecosystem, which has created the majority of well-known cryptocurrency projects along with many altcoins, more specifically the tokens of the ERC-20 standard.
Ethereum in 25 Minutes. Vitalik Buterin
Purpose of Ethereum
Ethereum functions as a blockchain network with a number of enhancements. It aims to provide a toolkit for creating and running decentralized applications (dApps). DApps have the same features as any other app made on Windows, iOS, etc. But the difference is that they run on blockchain and, contrary to common apps, which are governed by centralized groups of developers, dApps are controlled by smart contracts, while their developers only maintain them.
Decentralized applications can be anything from financial services to creation and development tools and even games. Most of them focus on cryptocurrencies and their applications. For example, they are used by developers to create online casinos or other games that use transactions within the program.
Blockchain games have become one of the most widespread areas of development for dApps. Even a separate cryptocurrency, TRON (TRX), was created specifically for the gaming industry. Developers use the TRON platform to create decentralized games, including casinos in most cases.
In addition to smart contracts that automatically control transactions, Ethereum developers have created a special programming language known as Solidity. This programming language is used by developers worldwide to create smart contracts and decentralized applications mentioned above.
Ethereum History
The origins of Ethereum begin when Vitalik Buterin became interested in Bitcoin in 2011 as a 17-year-old software engineer. Buterin recognized Bitcoin's shortcomings so he created Ethereum as a technology surpassing blockchain.
Buterin and his team became one of the first people to give businesses clear rules about how to handle blockchain and smart contracts. If bitcoin made cryptocurrencies and blockchain technology popular, Ethereum has developed them into financial instruments.
2013: Buterin published a white paper describing the basics of Ethereum.
2014: Buterin and co-founders crowdfunded over $18 million for the project with an ICO.
2015: Launch of Frontier, the first public release of Ethereum.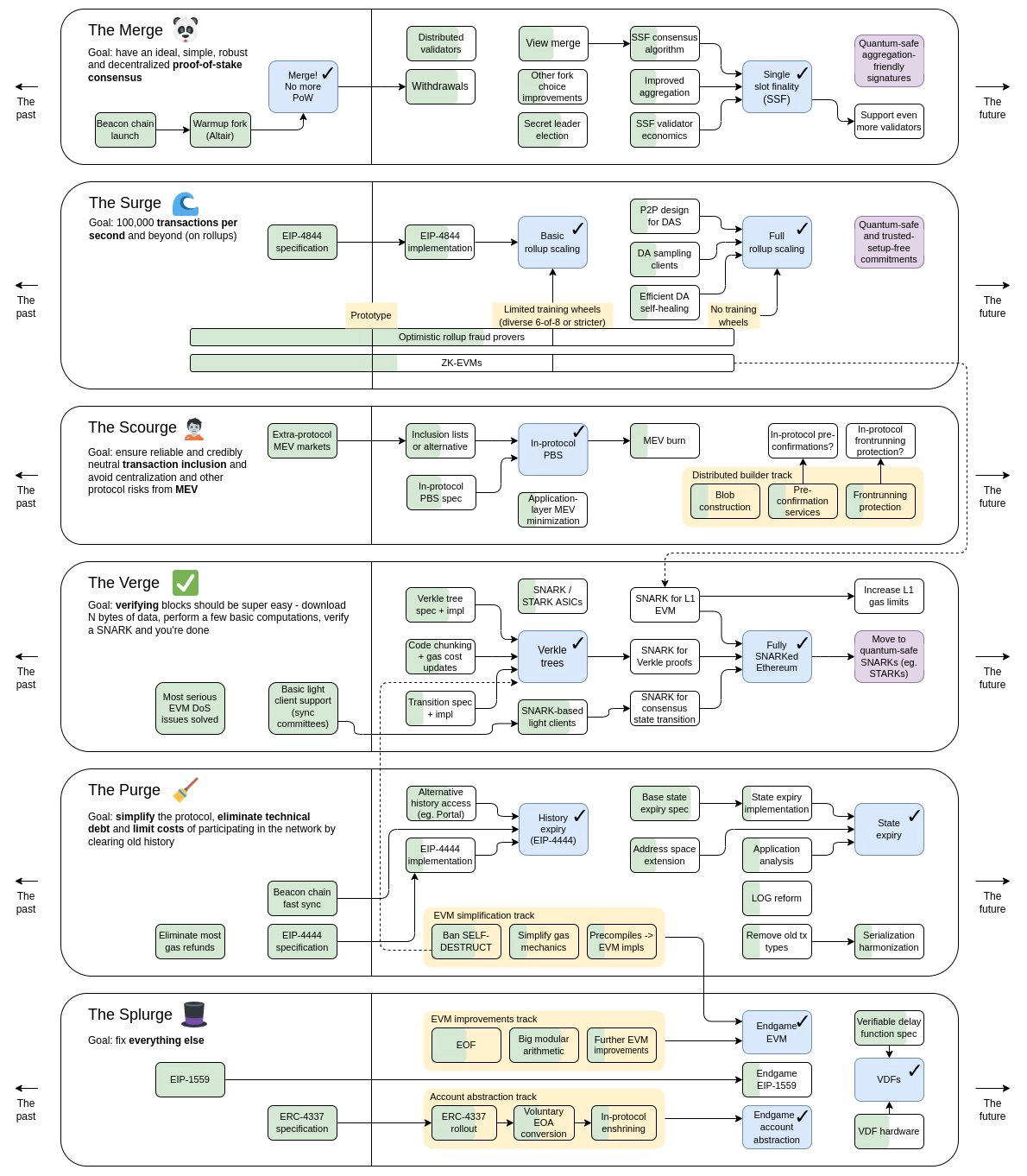 Ethereum Tokens
The Ethereum platform lets people make their own tokens. The BNB Coin token, a cryptocurrency of the famous Binance cryptocurrency exchange, was originally produced on Ethereum. Only later it had migrated to its own blockchain. For token release, a special standard ERC20 was developed, and the cryptocurrencies themselves, issued on the Ethereum platform, are called ERC20-tokens.
ETH is the second largest and most popular cryptocurrency after BTC. You can buy ETH on all centralized cryptocurrency exchanges or on decentralized exchanges (DEX). You can also buy ETH from online exchanges or cryptocurrency wallets.
Ethereum Mining
Previously, Ethereum used to be mined using the Proof of Work model, which means that it was physically mined using the power of video cards. With Ethereum's transition to Proof of Stake, global power consumption dropped by 0.2%. Ethereum mining is expected to consume 99.5% less electricity due to the new model. For regular users of the digital currency almost nothing will change as the changes will mostly affect miners.
PoS is new for Ethereum, but the algorithm itself has existed for a long time. For example, the blockchain Cardano and its ADA coin are based on it. The Proof-of-Stake mechanism does not require calculations in such quantity as the confirmation of transactions in a block is made on the basis of number of coins belonging to validators.
To become an Ethereum 2.0 validator, you need to block at least 32 ETH into a stake through a network client or staking pool. Blocked tokens help the Ethereum network perform transactions and generate new blocks. There are several options for ETH staking, such as solo staking, pool staking, staking through special services, and so on.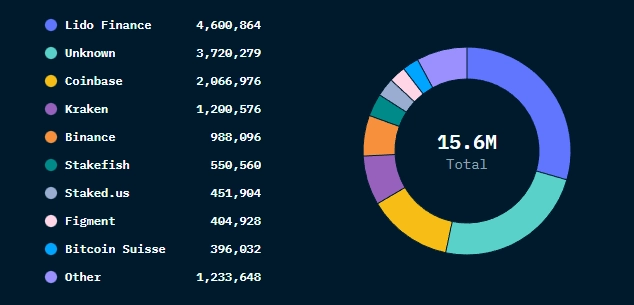 Critics of the Proof-of-Stake mechanism claim that it can create a high concentration of wealth among a small number of validators and worsen the entry barrier. However, the majority are still convinced that the pros of Proof-of-Stake will prevail.
Ethereum PoW
After the Ethereum update, which stopped coin mining in mid-September 2022, the crypto-community campaigned to launch another version of the network that supports mining. The project was initiated by famous Chinese miner Chandler Guo, who is not for the first time supports the saving of the old version of Ethereum. In 2016, when Ethereum Classic (ETC) emerged as a result of the hardfork, the Chinese miner was the main supporter of its creation.
In the 2.5 months since the launch of the Ethereum PoW blockchain on September 15, ten decentralized exchanges have joined to support the network's token. Also, immediately after the launch of the EthereumPoW network, thousands of miners have also joined to mining ETHW token. As of today, 39 pools, including the Binance platform, already support mining of this cryptocurrency.
Ethereum and Bitcoin: main differences
Maintenance
The Bitcoin network is completely focused on servicing the BTC cryptocurrency, which is in fact a digital currency.
Ethereum maintains all applications, tokens and smart contracts that run on it.
Complexity and security
Bitcoin is designed to be as simple as possible. It lacks Turing completeness: its code is not capable of performing any computation, and is limited to only a small set of functions. This is essentially why, even to this day, the Bitcoin network is almost impossible to hack.
Ethereum was developed as a complex, multifunctional system with Turing-type completeness, i.e., capable of performing any type of computational operation. Such a system allows users to decide for themselves what functionality to implement based on it.
Speed and throughput
Bitcoin can handle ~4 transactions per second. The Lightning network should theoretically fix Bitcoin's throughput.
Ethereum can handle ~15 transactions per second. Ethereum uses sharding and other solutions to increase transaction processing speed.
Elon Musk about Ethereum
On November 16, 2022, in Twitter Space Musk said that he still believes in the future of certain cryptocurrencies.
Conclusion
Ethereum was the first one to introduce many of the things that have become the basis of the modern cryptocurrency industry. In terms of capitalization and value, ETH is consistently ranked second after Bitcoin. It is meaningless to compare Bitcoin and Ethereum because although Ethereum was based on Bitcoin, they represent two different systems that have different purposes. The full-fledged launch of Ethereum 2.0 may seriously influence the evolution of whole cryptocurrency industry, which will undoubtedly have an effect on the value of its token as well.
Q&A For Bitcoin Cryptocurrency
How much is a one Ethereum worth now?
1 Ethereum worth $1,823.33 now.
What is the price of eth?
The price of eth is $1,823.33.
What is the Ethereum max supply?
The max supply of Ethereum is 120.45M.
What is the Ethereum stock symbol or ticker?
The stock symbol or ticker of Ethereum is eth.
How many eth coins are there in circulation?
There are 120.45M coins in circulation of eth.
What is the exchange rate of Ethereum(eth)?
The exchange rate of Ethereum is $1,823.33.
What was Ethereum's trading volume in 24 hours?
Ethereum's 24-hour trading volume is $9.95B.
What was the highest price paid for Ethereum?
Ethereum reached a record high of $4,878.26 on Nov 10, 2021
Ethereum Exchange Rates on Trading Markets
| # | | Exchange | Pair | Price | 24h volume | Volume % | Updated |
| --- | --- | --- | --- | --- | --- | --- | --- |
| 1 | | B2BX | ETH/USD | $1,823.13 | $6.48B | 47.91% | 8 minutes ago |
| 2 | | FTX TR | ETH/USD | $2,062.39 | $1.16B | 8.61% | 4 months ago |
| 3 | | CoinDCX | ETH/USDT | $1,824.09 | $955.34M | 7.07% | 7 minutes ago |
| 4 | | Binance | ETH/USDT | $1,824.42 | $953.71M | 7.05% | 14 minutes ago |
| 5 | | Bitforex | ETH/USDT | $1,824.11 | $559.7M | 4.14% | 7 minutes ago |
| 6 | | Bitforex | ETH/BTC | $1,824.43 | $367.78M | 2.72% | 7 minutes ago |
| 7 | | LBank | ETH/BUSD | $1,823.18 | $321.74M | 2.38% | 7 minutes ago |
| 8 | | LBank | ETH/USDC | $1,822.76 | $292.16M | 2.16% | 9 minutes ago |
| 9 | | Bitrue | ETH/USDT | $1,823.81 | $261.45M | 1.93% | 8 minutes ago |
| 10 | | Coinbase Exchange | ETH/USD | $1,821.41 | $259.47M | 1.92% | 5 minutes ago |
| 11 | | Binance | ETH/BUSD | $1,823.77 | $257.19M | 1.9% | 4 minutes ago |
| 12 | | BitMart | ETH/USDT | $1,825.87 | $252.19M | 1.87% | 12 minutes ago |
| 13 | | OKX | ETH/USDT | $1,824.17 | $219.3M | 1.62% | 11 minutes ago |
| 14 | | Nami.Exchange | ETH/USDT | $1,821.7 | $205.61M | 1.52% | 3 minutes ago |
| 15 | | Bitrue | ETH/BTC | $1,824.37 | $199.38M | 1.47% | 8 minutes ago |