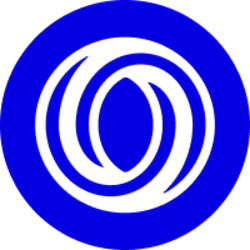 BTC 0.000002

ETH 0.000031
Cur - Max Supply
5.03B - 10B
Oasis Network Price chart
Statistics
CATEGORY

categories

Oasis Network Price

$0.05314

All-time high

$0.5973

Days since ATH

436

Price change

-$0.004

(-7.0094%)

Date of ATH

Jan 15, 2022

% of ATH

9.54%
Oasis Network Review
Founded Date: 2018
Founders: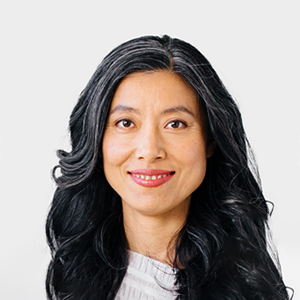 Oasis Network(ROSE) - Coin Trading Data
| | |
| --- | --- |
| Oasis Network Price | $0.05314 |
| Ticker | rose |
| Market Capitalization | $266.4M |
| Value 24h low | $0.053 |
| Value 24h high | $0.05766 |
| Trade Volume for 24h | $35.31M |
| Current Circulating Supply | 5.03B |
| Maximum Supply | 10B |
| Algorithm | |
| ICO Price and ICO ROI | — |
| Price Change 24h % | -7.0094% |
| rose quote | $0.05314 |
Oasis Network(ROSE) ATH - All Time High Price
| | |
| --- | --- |
| Oasis Network ATH Price | $0.5973 |
| Days Since ATH | 436 |
| ATH Date | Jan 15, 2022 |
| All Time High % | 9.54% |
Table of contents
Oasis Network Profile
Oasis Network is the first PoS-based Blockchain scalable project in the crypto-industry that is focused on the security and privacy of ecosystem user data transfers. Supreme privacy offers a list of new uses for blockchain, allowing personal or sensitive data, such as bank information, or medical information, not to become public.
Because of its exceptional combination of blockchain and sensitive computing technology, this network can provide options for uses that might not be possible otherwise. Many of them allow users to control their personal data and businesses to evaluate or exchange data freely without the risk of data leakage or privacy risks.
What is Oasis Network?
Advantages of the Oasis Network
Most public blockchains will only offer a pseudonym at best. Regardless of how good it is for transparency, not all users like when their transactional information is in the public domain. ON aims to remove this problem by providing a privacy-themed platform for the evolving decentralized economy. Of course, this is not the only advantage; the protocol uses the safe architecture and high bandwidth necessary to expand DeFi projects.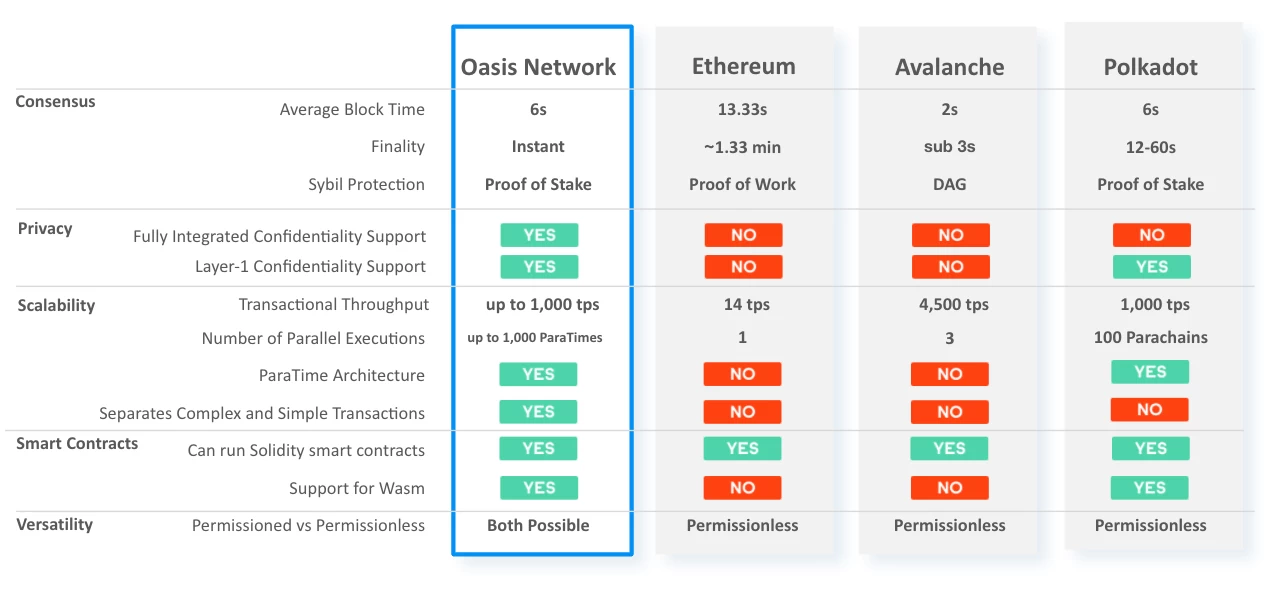 In this way, Oasis differs from platforms such as Ethereum, where everyone can see blockchain transactions. This is very popular among certain people, for example fans of online cryptocurrency gambling appreciate this kind of privacy. In general, we can say that Oasis Network users have a much higher degree of transaction privacy than in other public blockchains.
Privacy-focused blockchain that allows tokenization of, for example, social security numbers, bank statements, medical histories, or other non-public information.
High scalability achieved by differentiating two networks: the consensus superstructure and ParaTime (the ROSE blockchain privacy computing area). ParaTime is fully decentralized, allowing everyone to run their own ParaTime.
Staking, fixed maximum offer, and listing of the native altcoin Oasis Network on major CEX and DEX exchanges.
Structure of the Oasis Network
The blockchain architecture has two main components:
Consensus layer: a scalable and secure Delegated Proof-of-Stake consensus algorithm managed by a decentralized set of validators.
Separation of consensus and execution allows multiple ParaTimes to process multiple transactions in parallel, meaning that complex workloads processed in one ParaTime do not slow down faster while simpler transactions are processed in another.
ParaTime layer: an environment that hosts multiple parallel execution environments ( ParaTimes ), with each one representing a replicated computing environment with a shared state.
ParaTime layer is decentralized, allowing anyone to design and create their own ParaTime. Each ParaTime can be developed in isolation to meet the needs of a particular application, such as confidential computing, open or closed meetings, etc.
The Oasis Network can process more transactions than single-layer blockchains such as Ethereum. The developers have also added private smart contracts that provide pass-through functionality.
This regulation ensures that users receive fast and confidential transactions. The network's ability to create decentralized private applications has created a unique market for developers and entrepreneurs interested in private DeFi.
Features of Oasis Network
Private DeFi : Oasis Network's privacy-oriented design can extend DeFi beyond its users and initial followers into a new major market. In addition, the innovative scalability design provides high-speed and high-bandwidth DeFi operations.
Privacy Blockchain : Oasis Network states that it is the world's first scalable, privacy-enabled blockchain. ParaTimes on the Oasis Network can open up new usage options and applications for blockchain, using confidential computing technologies such as secure enclaves to keep data private.
Enabled data tokenization: Oasis Network can tokenize data, expanding the capabilities of next-generation privacy-focused applications, creating the foundation for groundbreaking blockchain scenarios, application ecosystems and online projects.
Fast-growing community : Oasis Network has a booming community of nearly a thousand node operators, developers, corporate partners, ambassadors and nearly 10 000 community members involved in global social channels.
ROSE
ROSE is a native Oasis network token with limited offerings and fees. It is used for staking and delegation on this network. It also acts as an intermediary for smart contract transactions that require a commission in ParaTimes.
ROSE is useful for betting and paying transaction fees. Staking helps protect blockchain and management because token holders help improve the network. Accordingly, token holders are rewarded for staking in proportion to the ROSE they supply.
The total supply of ROSE is 10 billion tokens. This number is important because it is large enough for the token to retain its transactional use. The project launched this token in late 2020, about two years after the development began.
ROSE Mining
The PoS consensus protocol, on which the Oasis Network's virtual architecture security is built, does not suggest mining the ecosystem's utility token through traditional methods. There are two ways to own ROSE, either by buying an altcoin on a cryptocurrency exchange or by receiving the rewards earned in a native Oasis token through classical staking, securing the Blockchain platform in this way.
Holders who lock the basic asset into their e-wallets receive up to 20% per annum. The size of the reward depends on the amount of ROSE deposited, as well as the period for which the funds have been frozen in the client. The larger the size of the bet and the longer the time of blocking, the higher are the profits.
Overall

The Oasis Network has tremendous potential, because it is designed to take advantage of multiple privacy-based niche computing modules that can help protect the privacy of contact data at any time. In addition, this network is scalable and provides fast transaction times while providing high data throughput.
ParaTime layers: the platform primarily uses a technology called ParaTimes, which allows data to be stored and protected in a highly confidential ecosystem. Moreover, the technology also enables thousands of smart transactions per second at the same time.
Q&A For Oasis Network Cryptocurrency
How much is a one Oasis Network worth now?
1 Oasis Network worth $0.05314 now.
What is the price of rose?
The price of rose is $0.05314.
What is the Oasis Network max supply?
The max supply of Oasis Network is 10B.
What is the Oasis Network stock symbol or ticker?
The stock symbol or ticker of Oasis Network is rose.
How many rose coins are there in circulation?
There are 5.03B coins in circulation of rose.
What is the exchange rate of Oasis Network(rose)?
The exchange rate of Oasis Network is $0.05314.
What was Oasis Network's trading volume in 24 hours?
Oasis Network's 24-hour trading volume is $35.31M.
What was the highest price paid for Oasis Network?
Oasis Network reached a record high of $0.5973 on Jan 15, 2022
Oasis Network Exchange Rates on Trading Markets