Statistics
CATEGORY

categories

Helium Price

$1.38

All-time high

$54.88

Days since ATH

505

Price change

$0.04736

(3.5431%)

Date of ATH

Nov 12, 2021

% of ATH

2.52%
Helium Review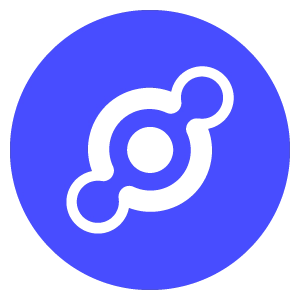 Founded Date: July 1, 2013
Founders: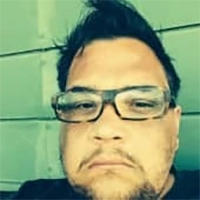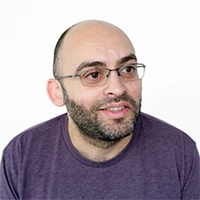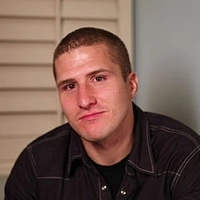 Helium(HNT) - Coin Trading Data
| | |
| --- | --- |
| Helium Price | $1.38 |
| Ticker | hnt |
| Market Capitalization | $197.31M |
| Value 24h low | $1.32 |
| Value 24h high | $1.39 |
| Trade Volume for 24h | $61.59M |
| Current Circulating Supply | 142.56M |
| Maximum Supply | 223M |
| Algorithm | |
| ICO Price and ICO ROI | |
| Price Change 24h % | 3.5431% |
| hnt quote | $1.38 |
Helium(HNT) ATH - All Time High Price
| | |
| --- | --- |
| Helium ATH Price | $54.88 |
| Days Since ATH | 505 |
| ATH Date | Nov 12, 2021 |
| All Time High % | 2.52% |
Helium Profile
Helium Network represents a decentralized network, the essence of which is to provide a wireless connection between devices and an application of geolocation, without requiring powerful hardware. The Helium Network is based on a blockchain with its own token, which is created to stimulate commercial relationships between network service providers and their consumers.
It provides usage through special LoRaWAN access points: a network protocol that uses Semtech's LoRa modulation pattern. It also includes a cloud feature, which is connected to several gateways.
Helium's Main Goal
The main task of the Helium Network ecosystem is the creation of a global decentralized wireless network for fully functional wireless device management. Nowadays, we have a lot of gadgets that can work together online, but this requires a quality connection, and the main problem with the existing Wi-Fi infrastructure is that the range of the access points is short, which leads to constant network interruptions. In addition, as a rule, all wireless networks tend to be already overloaded with computers and smartphones.
The Helium Network's goal is to change this situation, and for that purpose, they have developed special wireless "Hotspot" miners. These devices are priced between $400 and $600 and became so popular that for a while you could buy them only by pre-order.
The configuration of these routers, which use the latest "LoRaWAN" modulation network protocol, is extremely easy and does not require any special skills from users, while the only requirement for their placement is the installation of routers in areas with the best possible sight in all directions to generate more income. Besides, the chosen location must be in the range of other "Hotspot" miners, otherwise, the income will be quite low. At the same time, the Helium blockchain uses a unique "PoC" transaction algorithm, which verifies the coverage area of a certain node before sending its reward.
History of the Emergence of the Helium Team
Amir Halem, Sean Carey, and Sean Fanning started Helium in 2013. Their main idea was to enable millions of wireless devices worldwide to get an Internet connection at a low cost. Helium aims to help local businesses reach a bigger audience with cheaper, higher-powered wireless connections. Basically, the developers have proposed a decentralized Internet service where there are no large companies that have device control. Instead, there will be one big decentralized platform on which all devices can operate without any restrictions and for an affordable price.
The company is now headed by Amir Halim, the other founders quit their jobs. Another core team member is technical director Mark Nijdam, who has more than two dozen years of experience in major IT companies. The Helium Network team is formed of experts with extensive experience in radio communications, distributed systems, and blockchain technology.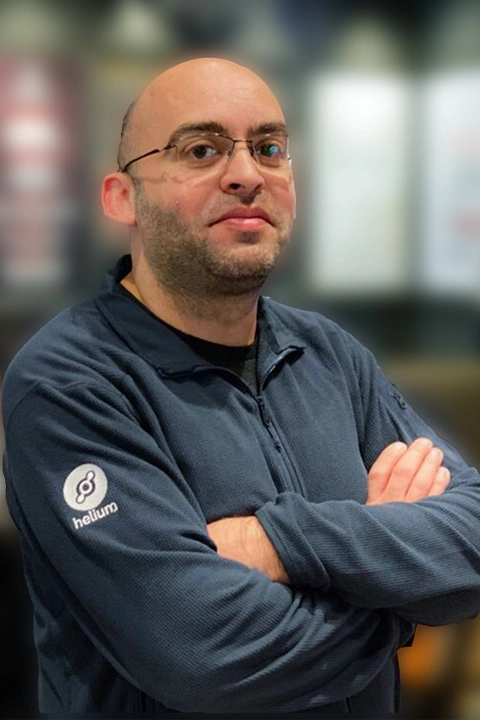 Since its founding, Helium Systems has completed multiple investment rounds and attracted funds for a total of approximately $365 million. The most recent round was held in early 2022, with Munich Re Ventures, FTX Ventures, and Pantera Capital among its contributors.
How Does the Helium Network Work?
The wireless network operates based on special modems using Helium LongFi technology. It connects the special wireless communication protocol LoRaWAN (Long Range wide-area network) with the blockchain.
According to May 2022, The People's Network has more than 820,000 access points in more than 62,000 cities and 173 countries. The network adds approximately 60,000 new points each month. Helium has the best coverage in Eastern China, in many European cities, as well as in large areas of the United States.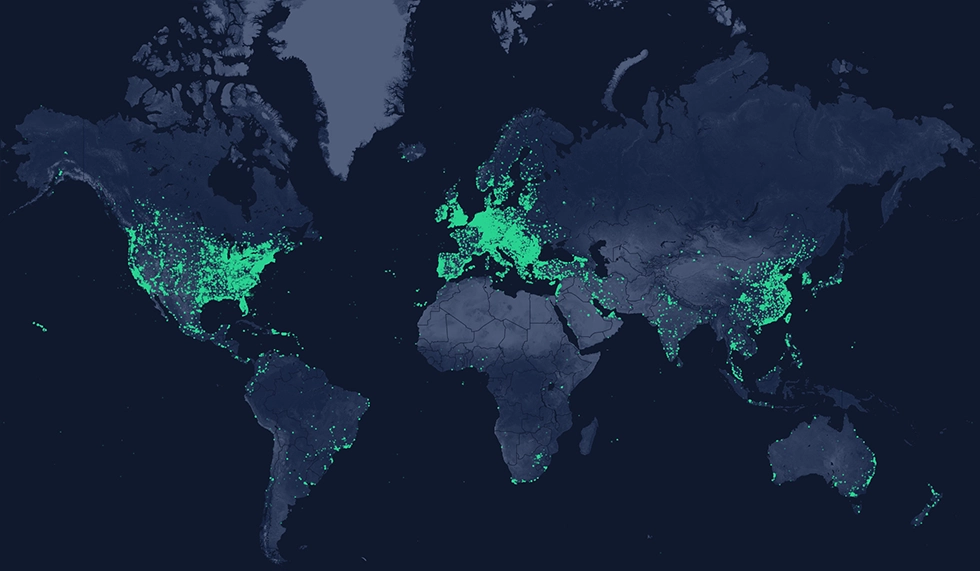 The Helium network is specific in that it has not enough throughput for video or gaming, and is designed for low-power gadgets that continuously transmit small packets of data over wide areas. These include bicycle and running trackers, smart collars for pets, environmental sensors, and other related gadgets.
Helium's main clients are more than 60 companies that are developing or actively using Internet-connected devices.
HNT Token
The network's own token, HNT, is used to pay miners who supply network services, as well as to make payments for blockchain transactions.
The token has a three-principle deflationary model:
A maximum delivery limit of 223 billion HNTs.
A specific burn scheme that provides a balance between burning and minting of new tokens.
Net Emissions is tracking the number of coins minted, which eliminates the possibility of a lack of HNT for consensus group members.
HNT Mining
To become a participant in The People's Network, you need to:
Purchase a modem that supports the Helium LongFi protocol.
Connect it to the Internet and link your device to other access points and client IoT devices.
The official Helium website has a list of 26 manufacturers and distributors where you can buy equipment that operates with the LoRaWAN protocol. The average cost of a single modem starts at $400. Depending on the model, the devices can be placed indoors or outdoors.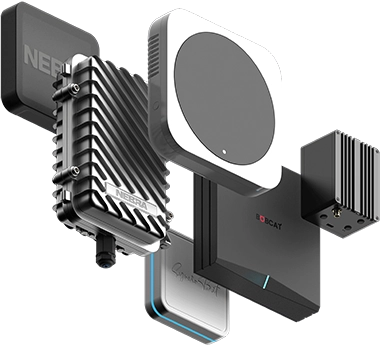 Helium Reverses the Skeptics' Opinion
Bill Ackman, the creator and CEO of the hedge fund Pershing Square made a statement about the potential of cryptocurrencies to "bring great benefits to the world". According to him, the crypto industry will never go down.
I believe that cryptocurrency is already not going anywhere, and with proper oversight and regulation, it can bring great benefit to our society and contribute to the global economy.

Ackman wrote on Twitter
He also revealed his own investments in digital assets: the billionaire admitted to being "a small direct investor" in several crypto projects, including Helium (HNT).
Originally I was a crypto skeptic, but then I studied some of the more interesting projects. I've come to the conclusion that cryptocurrencies can help create useful businesses and technologies that just couldn't be created before

Ackman admitted
Key Changes to the Helium Network
In August 2022, developers announced their proposal to transition Helium from native blockchain to Solana. According to the team, the migration to Solana will allow them to scale the protocol through more effective transactions and interoperability. The migration also ensures that HNT, MOBILE, and IOT tokens will remain in the Helium ecosystem, but will be migrated to the new blockchain. The procedure was completed on September 21. The proposal was supported by 6,177 community members, who blocked over 12 million HNT tokens in its favor. A total of 1,270 voters were against it.
Q&A For Helium Cryptocurrency
How much is a one Helium worth now?
1 Helium worth $1.38 now.
What is the price of hnt?
The price of hnt is $1.38.
What is the Helium max supply?
The max supply of Helium is 223M.
What is the Helium stock symbol or ticker?
The stock symbol or ticker of Helium is hnt.
How many hnt coins are there in circulation?
There are 142.56M coins in circulation of hnt.
What is the exchange rate of Helium(hnt)?
The exchange rate of Helium is $1.38.
Where can I trade Helium?
You can trade Helium on Binance, Binance US, and Bitget.
What was Helium's trading volume in 24 hours?
Helium's 24-hour trading volume is $61.59M.
What was the highest and lowest price paid for Helium?
Helium reached a record high of $54.88 on Nov 12, 2021, and was at an all-time low of $0.113248 on April 18, 2020.
How much do I get from mining an hnt Token?
The access point owner receives 65% of the rewards, the remaining 35% is shared between Helium Inc and a few more early investors.
Where can I buy a Helium miner?
If you decide to buy to join the Helium project, please, visit helium.com
Helium Exchange Rates on Trading Markets