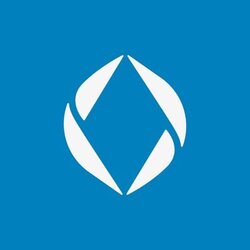 Ethereum Name Service ENS Price
Cur - Max Supply
30.33M - 100M
Ethereum Name Service Price chart
Statistics
Ethereum Name Service Price

$9.12

All-time high

$83.4

Days since ATH

755

Price change

-$0.025

(-0.2761%)

Date of ATH

Nov 11, 2021

% of ATH

10.97%
Ethereum Name Service Review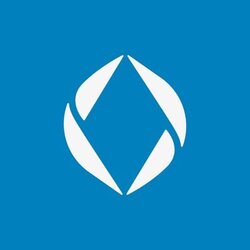 Founded Date: May 4, 2017
Founders: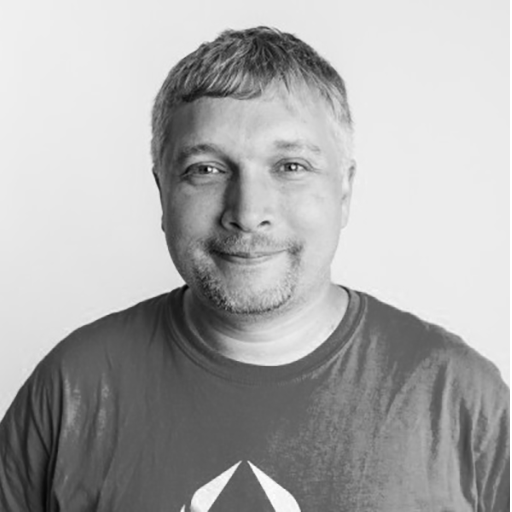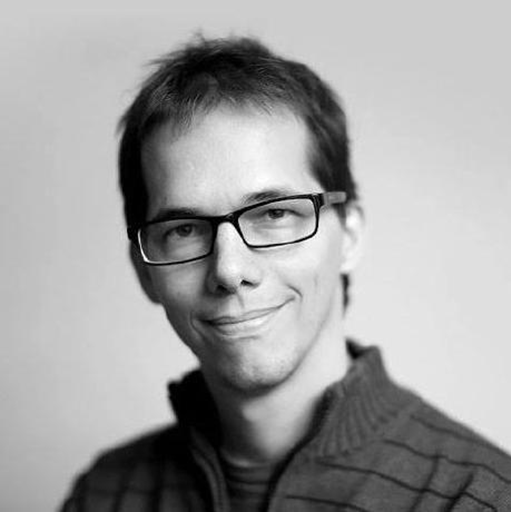 Ethereum Name Service(ENS) - Coin Trading Data
| | |
| --- | --- |
| Ethereum Name Service Price | $9.12 |
| Ticker | ENS |
| Market Capitalization | $276.75M |
| Fully Diluted Valuation (FDV) | $912.6M |
| Value 24h low | $8.88 |
| Value 24h high | $9.24 |
| Trade Volume for 24h | $37.45M |
| Current Circulating Supply | 30.33M |
| Maximum Supply | 100M |
| Algorithm | |
| ICO Price and ICO ROI | — |
| Price Change 24h % | -0.2761% |
| ENS quote | $9.12 |
| Fully Diluted Valuation (FDV) | $912.6M |
Ethereum Name Service(ENS) ATH - All Time High Price
| | |
| --- | --- |
| Ethereum Name Service ATH Price | $83.4 |
| ENS quote | 755 |
| ATH Date | Nov 11, 2021 |
| All Time High % | 10.97% |
Ethereum Name Service Profile
Ethereum Name Service (ENS) is a decentralized and open-source protocol. This is the domain name system as well as the naming standard of the Ethereum blockchain. Each domain name registered in ENS represents a non-exchangeable token (NFT). Such a scheme simplifies control over a domain and allows easy ownership confirmation.
The ENS assigns a domain to each user, which is attached to their personal account and allows them to create a domain name that is easy to remember. They are known as:
crypto wallets;
hashes;
metadata;
web-sites;
other recognizable indicators.
ENS History
Ethereum Name Service had started as a project launched as part of the Ethereum Foundation in 2017, but became an independent project in 2018.
In 2017, ENS sold domains for ETH through an auction-based system as well as enabling registrations. These domains are still valid, and users who made purchases during this period can get back the ETH deposit they had to pay for the domain.
In 2021, ENS announced that it was going to launch a DAO for its service. ENS tokens were distributed to users based on whether they owned a second-level domain, how long they had it, and for what period in the future.
The November 2021 airdrop was held, and users could claim their rewards until May 4, 2022. Users who own ENS tokens have a vote on the future direction of the project.
On April 20, 2023, ENS announced the launch of a new fiat platform for domain registration via the Web3 MoonPay fiat payment gateway. Previously, .eth domain registrations had to be purchased using ETH through cryptocurrency wallets, which was considered a barrier to entry for potential Web3 users.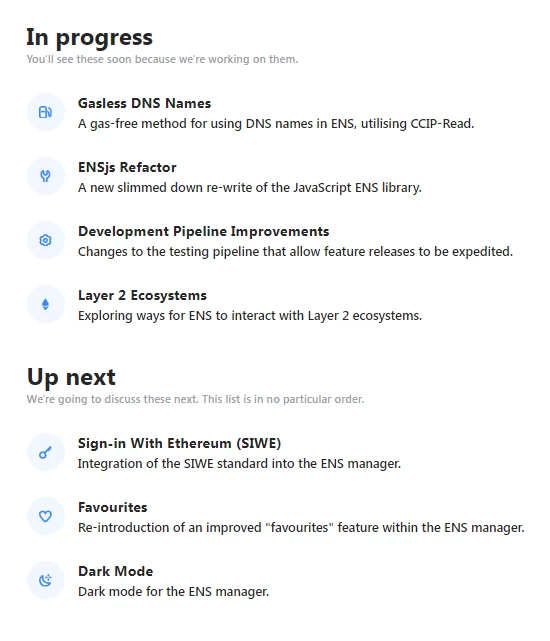 ENS Features
The Ethereum Name Service is basically an analog of the Domain Name System (DNS). It helps correlate the IP of a web page with the usable website address. So DNS allows you to transform website addresses from a long series of numbers into a convenient alphabetic format. The main purpose of ENS is to help you translate complex Web3 identifiers into readable names, which are eventually registered in the Ethereum blockchain.
So, the advantage of Ethereum's name service is that it provides users with a user-readable address. This address can be shared with anyone instead of your public address or can be entered into the Ethereum DApp. Then, your actual public address is analyzed using the blockchain and ENS NFT. This works in reverse as well.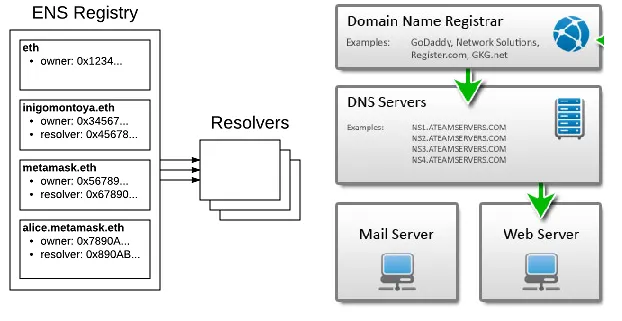 DNS (Domain Name System) vs ENS (Ethereum Name Service)
The person who owns the NFT domain receives payments sent to that ENS address so the NFT is transferable. This means that you can sell your domain to someone and assign them the rights to it through the sale of the NFT.
Another advantage of ENS is that once you register a domain, you have full control over all subdomains.
ENS address first and foremost refers to an address in the blockchain. If such an address is registered, it doesn't mean that when you enter its address in your browser, it will always open a website with some content.
The Ethereum Name Service is not cloud storage, but special servers are responsible for the storage. They usually work over HTTP, but there is also a decentralized alternative called IPFS.
The service is based on two Ethereum smart contracts. The first is the ENS registry, which includes created domains and stores owner and converter data. In addition, it maintains a cache of internal changes.The second contract converts complex domain addresses into easily understandable ones for users. This element is the one that assigns domains a name that is later linked to a specific owner.
Getting a .eth Domain
If you want to learn more about buying a .eth domain, all the information you need is below.
Browse to app.ens.domains and connect your preferred crypto wallet by clicking the "Connect" button in the upper left corner.
In the search tab, find the .eth domain you are interested in owning.
If this domain name has not yet been registered, ENS will mark it as "Available".
After clicking on the domain name, you will be redirected to the registration page. You may add the number of years for which you wish to register the domain, check the transaction details and request registration.
You will be requested to approve the transaction by the wallet you are connected to. Click "Confirm" to approve your transaction.
At this point, you'll officially become the owner of the Web3 domain, which you can then connect to your wallet or use as you wish.
Please note: the price you will pay will depend on the length of your ENS domain, the desired length of registration and, of course, availability.
Domains .eth are based on a decentralized infrastructure so are resistant to censorship. No centralized organization (such as the government) can block your .eth domains in any geographic location.
In addition, you can link your .eth domain to your cryptocurrency wallet address. This will allow you to share your domain name with friends or clients and receive payments directly to the wallet linked to it.
Ethereum Name Service Fees
Ethereum Name Service's main source of revenue is registration fees, which exceed $45.5 million per year. In addition, almost $12 million are fees for service prolongations. The fees are optional and customizable, and the shorter the domain name, the higher it costs. After purchase, there is a grace period of 90 days, during which the owner can return the domain at a favorable cost.
Ethereum Name Service Token
ENS is Ethereum Name Service's native ERC20 token. Its offering is limited to one hundred million coins, which are available on major exchanges. The cryptocurrency serves as a voting tool for service users, so that they can take part in votes related to the choice of the platform's future development path.
Fifty million ENS were distributed during the airdrop between the team and the community. 25% is distributed among 137,000 community members. Yet the other 25% is distributed among only 500 team members and contributors.
Summary
Ethereum Name Service (ENS) is a pioneer in decentralized funding (DeFi) wallet addresses, making sending cryptocurrency easier than ever. Moreover, with the introduction of the Decentralized Autonomous Organization (DAO), the Ethereum Name Service (ENS) project has become truly decentralized. Today, ENS alone has almost 300,000 registered domains owned by more than 100,000 people, and this number is quickly increasing.
How much is a one Ethereum Name Service worth now?
1 Ethereum Name Service worth $9.12 now.
What is the price of ENS?
The price of ENS is $9.12.
What is the Ethereum Name Service max supply?
The max supply of Ethereum Name Service is 100M.
What is the Ethereum Name Service stock symbol or ticker?
The stock symbol or ticker of Ethereum Name Service is ENS.
How many ENS coins are there in circulation?
There are 30.33M coins in circulation of ENS.
What is the exchange rate of Ethereum Name Service(ENS)?
The exchange rate of Ethereum Name Service is $9.12.
What was Ethereum Name Service's trading volume in 24 hours?
Ethereum Name Service's 24-hour trading volume is $37.45M.
What was the highest price paid for Ethereum Name Service?
Ethereum Name Service reached a record high of $83.4 on Nov 11, 2021
Ethereum Name Service Exchange Rates on Trading Markets