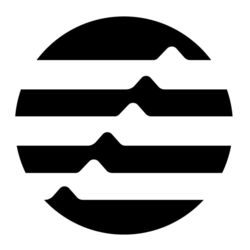 Cur - Max Supply
178.16M - 1.03B
Statistics
Aptos Price

$11.89

All-time high

$14.47

Days since ATH

58

Price change

-$0.997

(-7.7458%)

Date of ATH

Jan 22, 2023

% of ATH

82.32%
Aptos Review
APTOS (code: APT)
Founded Date: 2021
Founders: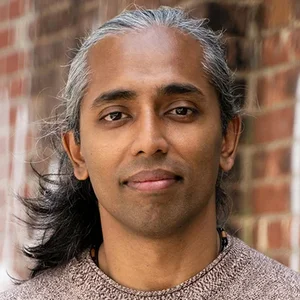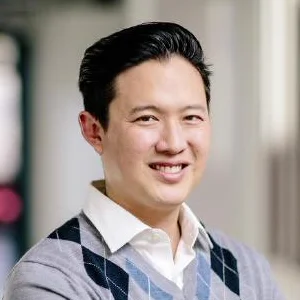 Aptos(APT) - Coin Trading Data
| | |
| --- | --- |
| Aptos Price | $11.89 |
| Ticker | APT |
| Market Capitalization | $2.12B |
| Value 24h low | $11.89 |
| Value 24h high | $12.96 |
| Trade Volume for 24h | $214.8M |
| Current Circulating Supply | 178.16M |
| Maximum Supply | 1.03B |
| Algorithm | |
| ICO Price and ICO ROI | — |
| Price Change 24h % | -7.7458% |
| APT quote | $11.89 |
Aptos(APT) ATH - All Time High Price
| | |
| --- | --- |
| Aptos ATH Price | $14.47 |
| Days Since ATH | 58 |
| ATH Date | Jan 22, 2023 |
| All Time High % | 82.32% |
Table of contents
Aptos Profile
Aptos is a Level 1 blockchain that operates on the Proof-of-Stake (PoS) algorithm and is built using the Move programming language. Aptos blockchain promises users increased scalability, reliability, security and usability. This blockchain is primarily designed to create the conditions for the massive deployment of Internet technology in accordance with the Web 3.0 concept.
The idea of the team was to create a blockchain that can introduce technology in the people's daily lives, as well as expand the capabilities of decentralized applications (DApps).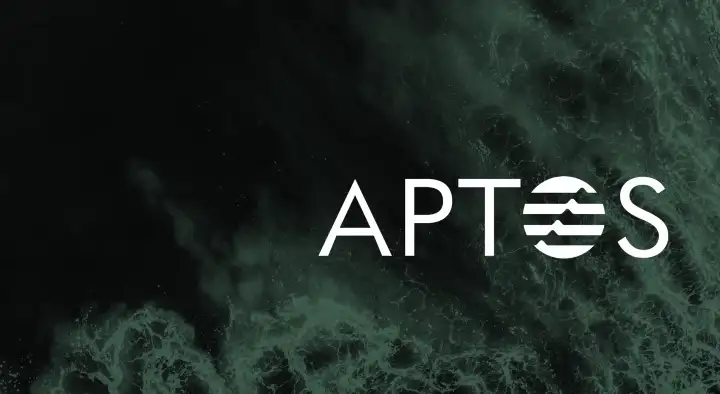 Aptos Advantages
At this moment the following advantages of Aptos can be noted:
Prevention of link crashes and memory leaks;

Safe storage of valuable information;

Basic configuration of asset properties, allowing assets to pass through smart contracts as arguments and be returned by functions;

Full referential transparency for unchangeable links, which results in easy error management.
In addition, the developers also optimized the data handling methods, and achieved an impressive transaction processing speed as high as 130,000 TPS. To achieve this goal, the project developers upgraded this consensus mechanism. The essence of this upgrade is the separation of the protocol from the transactions execution. According to the classical scheme, the protocol coordinates transactions, as well as the order of their execution, followed by the result. But in this case the dependence on each other is eliminated, so the load decreases while the speed increases.
Transaction speed (TPS)
Consensus mechanism
Time-to-finality
Aptos
160,000
PoS+AptosBFT
<1 sec
Ethereum 2.0
100,000
PoS
15 sec - 5 min
Solana
65,000
PoS+PoH
2.5 sec
Avalanche
4,500
PoS
2 sec
All this is made possible because of the use of Block-STM technology. This is a tool for the parallel execution of smart contracts. Thanks to it, transactions can be completed with one second accuracy. Moreover, the technology allows to identify active and inactive validators, requiring no human intervention.
In addition, Aptos is attractive because it offers hybrid storage options and key controls. Together with transparency of transactions, it provides users with the most secure and reliable interface possible, which can be considered another important advantage of this blockchain.
Move Programming Language
One of the things that makes Aptos cryptocurrency so so attractive is Move, a special programming language that was first developed for the Diem blockchain. Move is a type of executable bytecode language.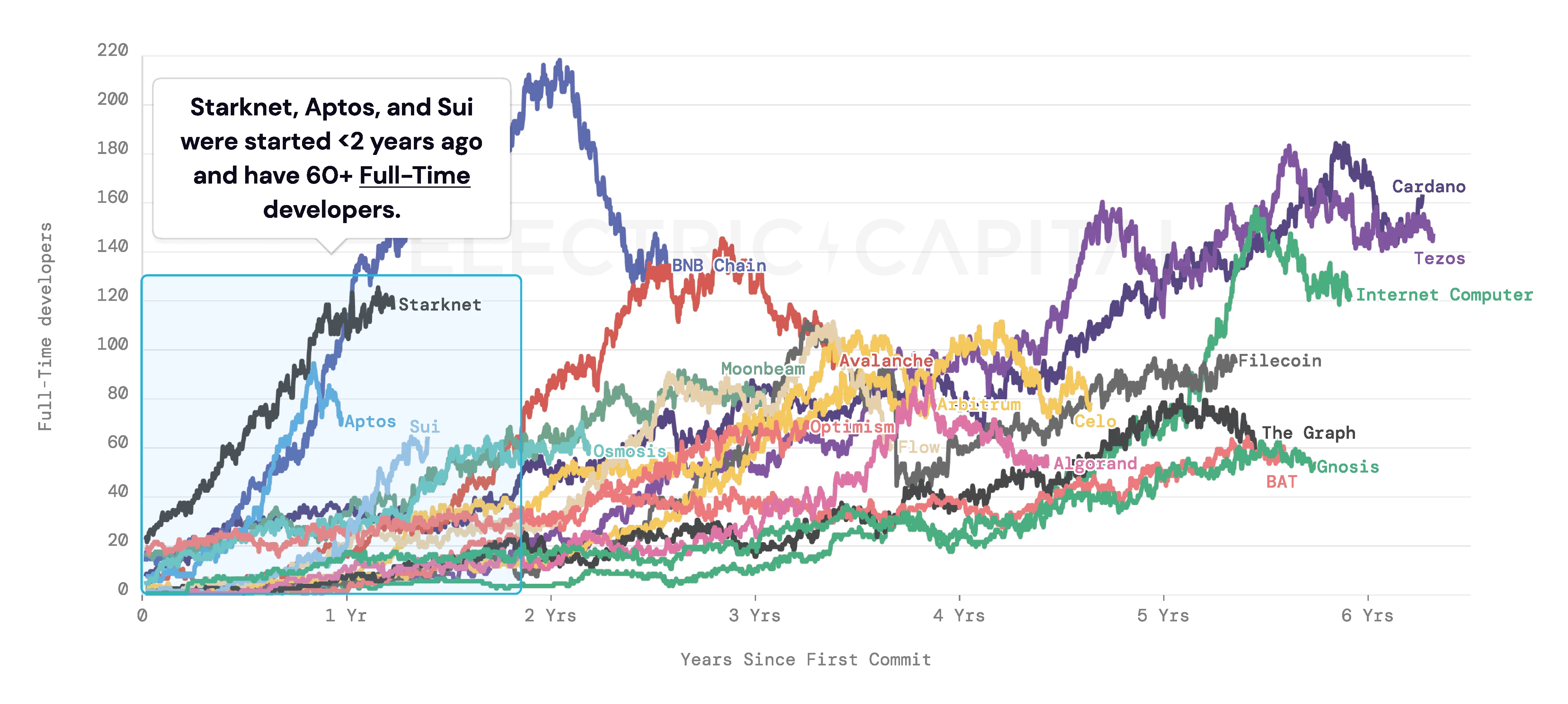 It is flexible enough to meet the unique needs of Aptos developers, and its global storage is more secure than a typical programming language. Move allows users to define their own resources that cannot be copied or deleted, making it much more difficult for attackers to control the Aptos blockchain.
History of Aptos
Aptos blockchain was created by a group of people who were in charge of the Meta Diem project at the company formerly known as Facebook. The basis for Aptos was the same programming language used to develop Diem, as mentioned above.
Mo Shaikh and Avery Ching met when they worked together on the Diem blockchain project at Meta. Sheikh specializes in scaling products and has experience in both private equity and venture capital markets. Meanwhile, Ching was one of the main software developers at Meta and has led many challenging and innovative development projects in the past. When Meta decided to abandon Project Diem, Sheikh and Ching decided to team up to create Aptos Labs.
Aptos Token
Developers introduced a new token in February 2022. Aptos cryptocurrency immediately attracted the attention of numerous venture capitalists. One of the main reasons is the team of highly qualified researchers and developers of blockchain technologies, who are aiming to create the most secure and large-scale Level 1 system.
The core network was launched on October 12, 2022. The initial total volume of Aptos tokens (APT) in the core network was 1 billion tokens. About 510 million of those tokens were distributed to community members. Another 190 million went to core developers. The rest is distributed between the Aptos Foundation and investors.
APT token breaks down to 8 decimal places, the minimum unit of value is called an octa.
Token distribution
| | | |
| --- | --- | --- |
| Category | % of Initial Token Distribution | Initial Tokens |
| Community | 51.02% | 510,217,359.767 |
| Major participants | 19.00% | 190,000,000.000 |
| Foundation | 16.50% | 165,000,000.000 |
| Investors | 13.48% | 134,782,640.233 |
Aptos Investors
Aptos Labs attracted $350M in two rounds of funding. The first round was led by a16z investment fund in March and included Hashed, Binance Labs, Multicoin Capital, Tiger Global,Three Arrows Capital, and Coinbase Ventures. At that point, the project had raised $200 million with a valuation of $2 billion.
Aptos Grant Program
On June 29, 2022, Aptos Labs started a grant program to develop the ecosystem, allowing various services to emerge based on the test network. Despite the fact that there are already more than one hundred projects in the network, the grant program is aimed only at certain categories and is focused primarily on what value does the project bring to the community.
Categories that qualify for the grant:
Development/management tools and frameworks, DeFi and NFT.

Applications (DApps): DeFi, NFT, social networking, games, DAO, bridges.

Developer tools, SDKs, libraries, documentation, manuals and tutorials.

Protocol contributions: token standards, libraries, protocol updates, etc.
Q&A For Aptos Cryptocurrency
How much is a one Aptos worth now?
1 Aptos worth $11.89 now.
What is the price of APT?
The price of APT is $11.89.
What is the Aptos max supply?
The max supply of Aptos is 1.03B.
What is the Aptos stock symbol or ticker?
The stock symbol or ticker of Aptos is APT.
How many APT coins are there in circulation?
There are 178.16M coins in circulation of APT.
What is the exchange rate of Aptos(APT)?
The exchange rate of Aptos is $11.89.
What was Aptos's trading volume in 24 hours?
Aptos's 24-hour trading volume is $214.8M.
What was the highest price paid for Aptos?
Aptos reached a record high of $14.47 on Jan 22, 2023
Aptos Exchange Rates on Trading Markets