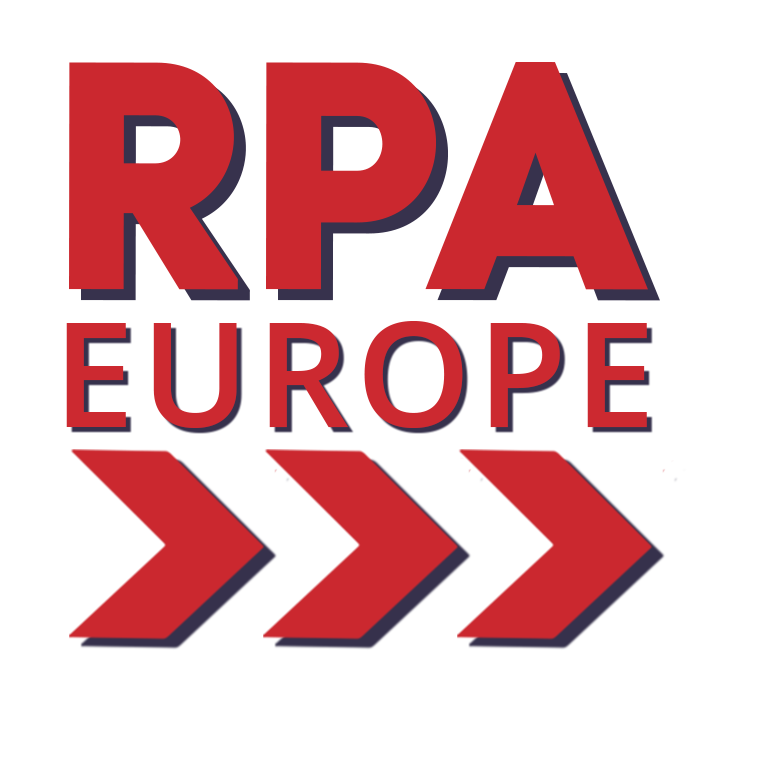 RPA, business process optimization and AI conference.
RPA Europe is a digital cross-industry event dedicated to providing precise insights into innovations in the areas of Business Process Architecture, Design, Management, and Improvement using Robotic Process Automation (RPA), AI, Intelligent Automation approach, and tools.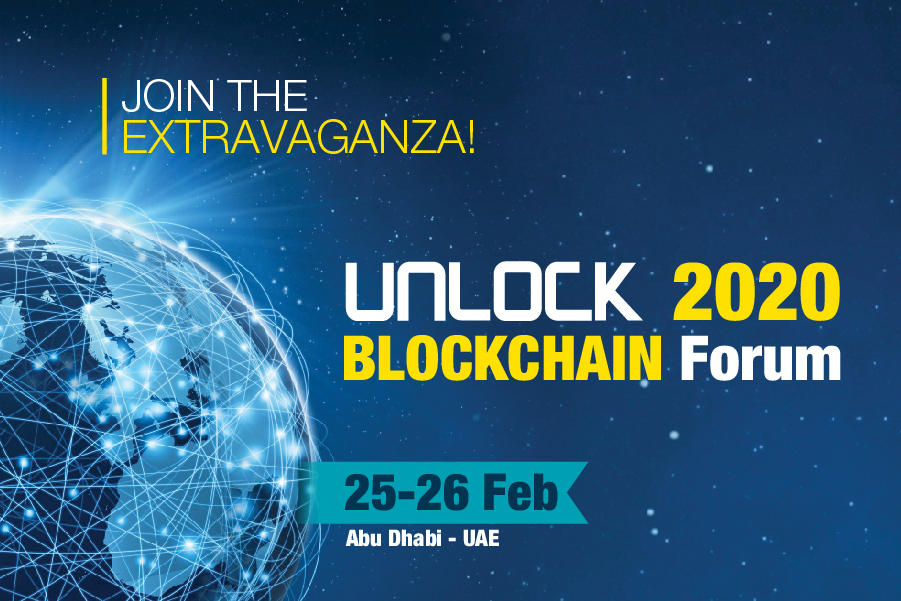 UNLOCK Blockchain 2020 Forum will be held in Abu Dhabi – UAE on February 25th-26th. Our 2020 forum will be our third series of UNLOCK and hopefully the biggest yet. UNLOCK has been an integral part of the blockchain ecosystem in the region as it sheds light on what is being done in Blockchain across the MENA region and specifically in the GCC.
UNLOCK has also been a strong proponent for international and regional blockchain startups. In our 2020 UNLOCK Blockchain forum we will be holding the first UNLOCK Blockchain challenge with prizes to top three startups ranging from $15,000 to $5,000. The challenge is open to all startups participating at UNLOCK either through a stand or the UNLOCK Startup ecosystem sponsorship.
Our focus in 2020 will be on the success stories in the MENA region whether governmental, financial, health, and others. We will also discuss the tokenization movement including Security token offerings across the board and the rise of crypto exchanges in the MENA region.
We look forward to your participation at UNLOCK and thank you for helping to grow blockchain globally and in the MENA region.
As a final remark, UNLOCK series has brought together more than 800 attendees, 115 speakers, 15 major sponsors, 70 blockchain startups, 70 media partners and more than 30 investors from across 50 countries.

Evolving in the times of a global pandemic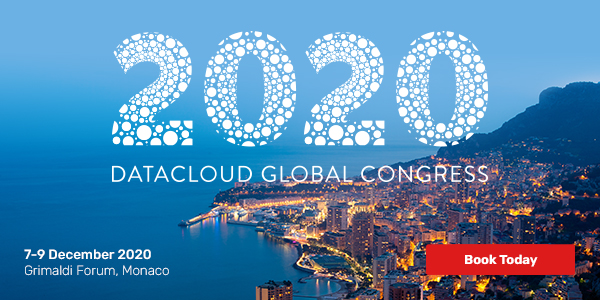 The global gathering of datacentre pioneers shaping a connected future!
The event has been created to give the community a platform to share their views, insights, experiences and future predictions for a connected world.
Over the three-days we cover edge computing, energy and sustainability infrastructure, AI, global market outlook and have a special focus on the French market.
New to this year is Global Women in Telco Tech Breakfast Briefing, Edge Forum and Pecha Kutcha sessions from a host of leading suppliers to the sector.
Finally, as a demonstration of our understanding of the need to deliver dynamic content we have; roundtables, panel debates, expert insights and fireside chats.
This really is the only event you need to attend to network with the global datacentre community.
See the programme: https://www.datacloudcongress.com/programme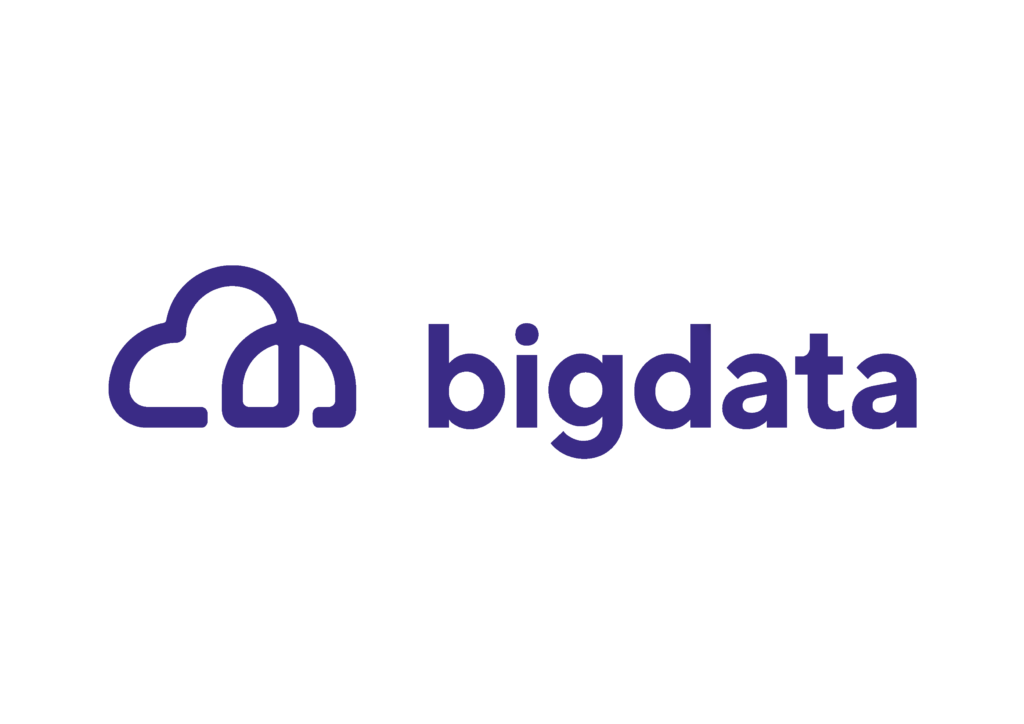 Big Data Conference Europe is a three-day online conference with technical talks and full-day workshops in the fields of Big Data, High Load, Data Science, Machine Learning and AI.Conference brings together developers, IT professionals and users to share their experience, discuss best practices, describe use cases and business applications related to their successes.The event is designed to educate, inform and inspire – organized by people who are passionate about Big Data and Data Exploration. We look forward to seeing you there!

FinTECHTalents is the ultimate fintech festival with two days of innovation, collaboration, live tech demos, workshops, round-tables, live music & craft beer sessions. With over 3000 attendees, FinTECHTalents connects tech start-ups, tech enablers, hundreds of financial institutions' innovators and academia under one roof.
Key Stats
• 3000 + Festival goers
• Over 1500 INNOVATION LEADERS in attendance representing 400+ Financial Services Institutions
• A festival exhibition floor with 80 + exhibitors, featuring the hottest technology companies in the market today
• The TALENT of TOMORROW – over 500 computer science, design and business students and grads in attendance representing the top university programmes in the world
• Over 50 hours of content sessions including workshops and round tables – Lots of opportunities for you to get your strategic message across!
• Craft beer and live music sessions – after all, we are bringing the fun back to Fintech 😊
For more information on FinTECHTalents – including a full agenda, speakers and details on how to register, please go to www.fintechtalents.com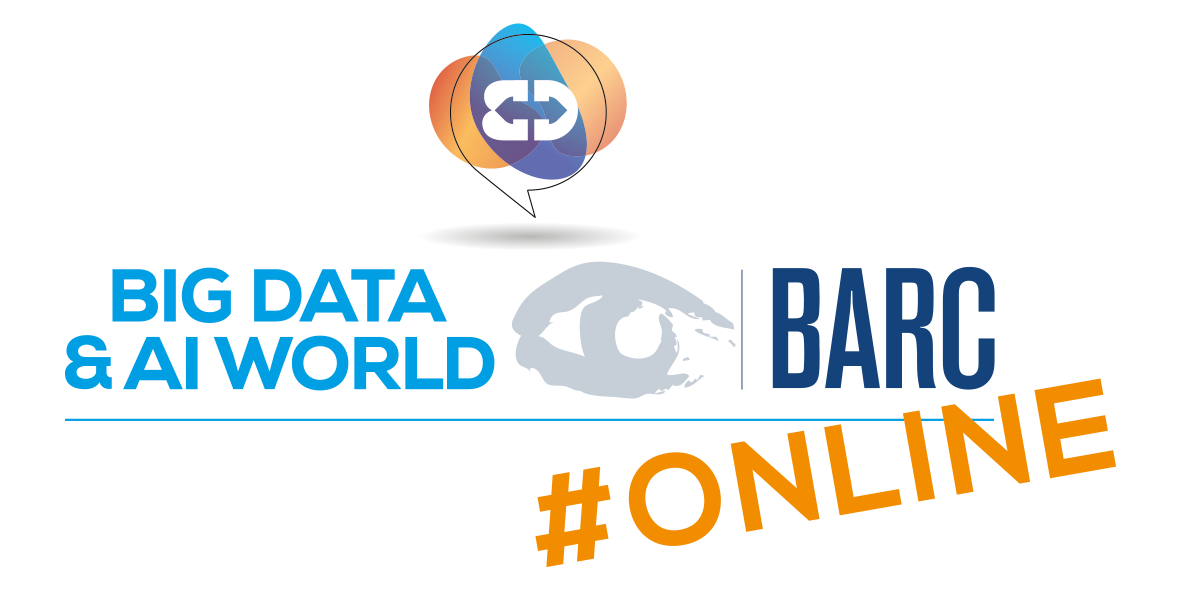 Germany's leading Big Data Event is back, and the virtual conference features again the best of the best when it comes to data-driven strategy. Customer Experience, Fintech, Blockchain and New Finance, this cross-vertical gathering of high-ranked experts will bring you the actionable insights that you need to bring your business not only through difficult times, but to the top. Join the CDOs, CIOs and CTOs as well as Chief Architects and other data driven leaders from across the European market.
This event is for Finance, Ecommerce, Manufacturing, Media, Assurance, Construction, Energy and many other verticals. Speakers join us from: German Ministry for Economy, Daimler, Telekom, IKEA, GiffGaff, Bank of Lithuania and the EU Artificial Intelligence Alliance.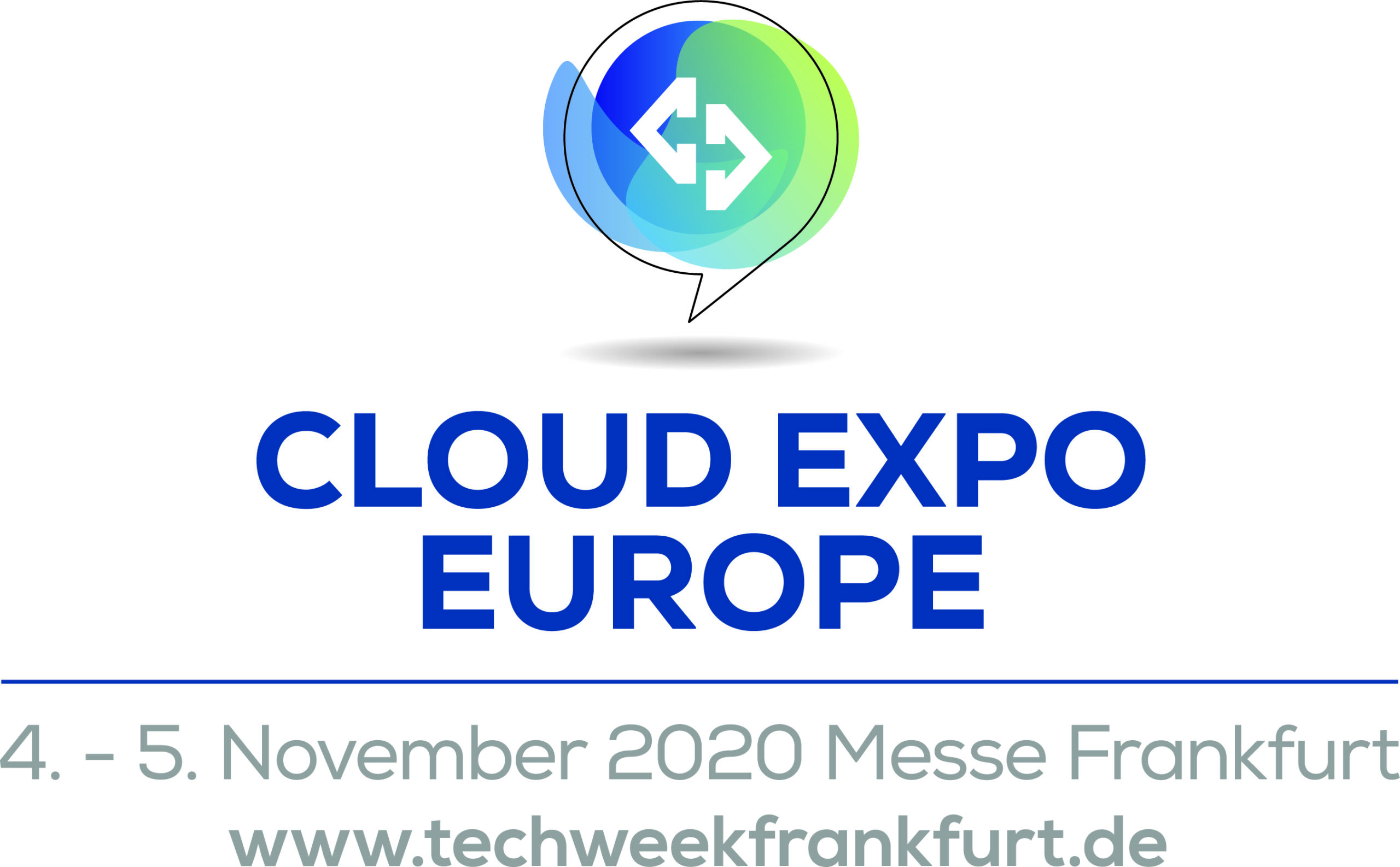 Visit Cloud Expo Europe online or onsite via a unique hybrid experience to connect with thousands of IT decision-makers in Europe's Finance, Crypto, Cloud and Data Centre Hotspot!
Select which technology providers you want to meet via the easy app-based matchmaking tool.
Join the conference on-site in Frankfurt Messe's modern Hall three or tune in to chosen Sessions via the app, when experts discuss the latest challenges and problems across the digital transformation landscape.
Speakers join us from the German Ministry for Economy, Daimler, Telekom, IKEA, GiffGaff, Bank of Lithuania and the EU Artificial Intelligence Alliance.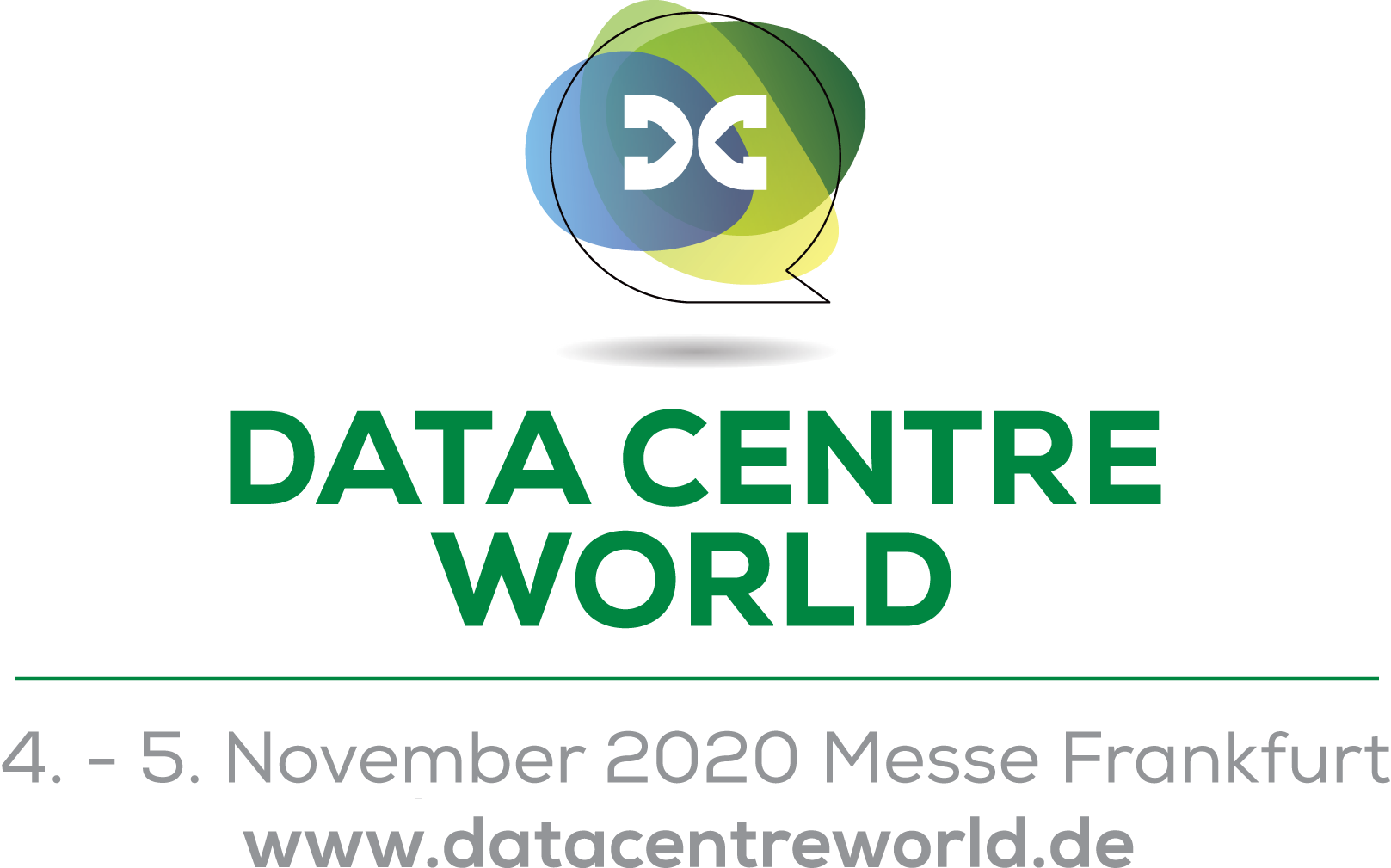 Europe's Data Centre hotspot number one is Frankfurt. Join us at the Gateway to Europe to learn about the new developments in the Data Centre Market, that we believe are the backbones of modern society.
Learn how new technologies improve your data centre and meet hyperscalers as well as hidden champions. The hybrid event form makes it possible to improve your attendance and your experience, whether you choose to join us physically or from the comfort of your home.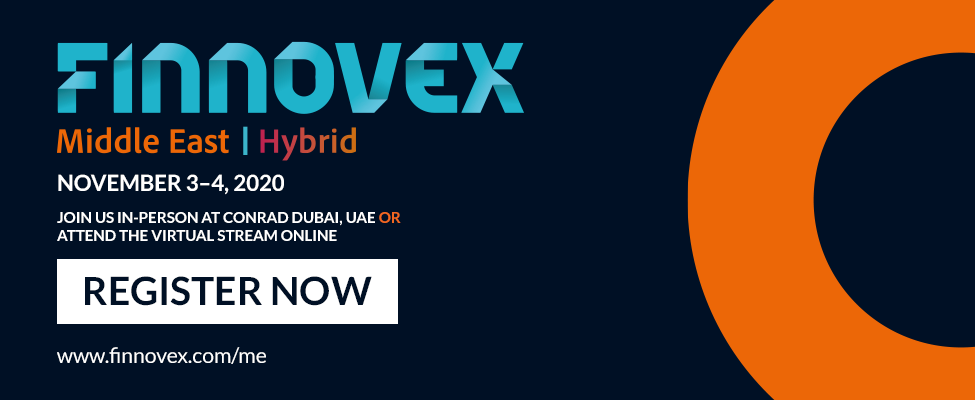 We at Exibex, believe that nothing can match the experience of meeting people face-to-face. With the world slowly and cautiously opening up as we recover from the impact of Covad-19.Finnovex Middle East, the first fully-hybrid summit of its type in the region will bring together all experts of the Financial Services ecosystem (both live and virtually) and be the first of its kind to offer for premium business connections, power-packed panel discussions, and insightful presentations, Live demos, Virtual Booths right within your homes or offices. The 'new normal' is already here. As countries ease off restrictions and markets resume economic activity, we are all witnessing the impact of the pandemic on consumer behavior, spending and consumption patterns, as well as societal norms. The undisputed fact is that economically we are falling short of where we expected to be in 2020And while we grapple to find our footing in the new normal, we would like to presentFinnovex Middle East 2020, which will act as a driver in creating a roadmap within this new normal to recover from the aftereffects of the pandemic and emerge stronger, to not just achieve the expected levels of innovation and excellence, but to supersede them. We are in touch with the relevant authorities to ensure that the highest levels of health and safety are followed and SOPs related to sanitization and distancing maintained, as we get set to welcome our attendees.