This article is a complete guide and answer to the question of what is an initial coin offering. If you are interested in digital investment, welcome to our review.
ICO Initial Coin Offering is a digital-analog of the issue of shares of ordinary companies in the digital asset market. The development company launches the project and issues a certain amount of coins. They are acquired by investors as futures, thereby financing a startup.
The basics of an ICO
To understand what is an ICO, you need to know how investors are attracted to finance projects. To do this, startup organizers create a business plan. In it they indicate:
Why do we need a project;
An approximate model of project development;
How much investors need to invest in business development;
What kind of profit the company and investors will receive as a result.
When an ICO cryptocurrency occurs, developers indicate in the charter documents how many coins they have left, how much currency investors will control, and how many coins ordinary users can get or buy.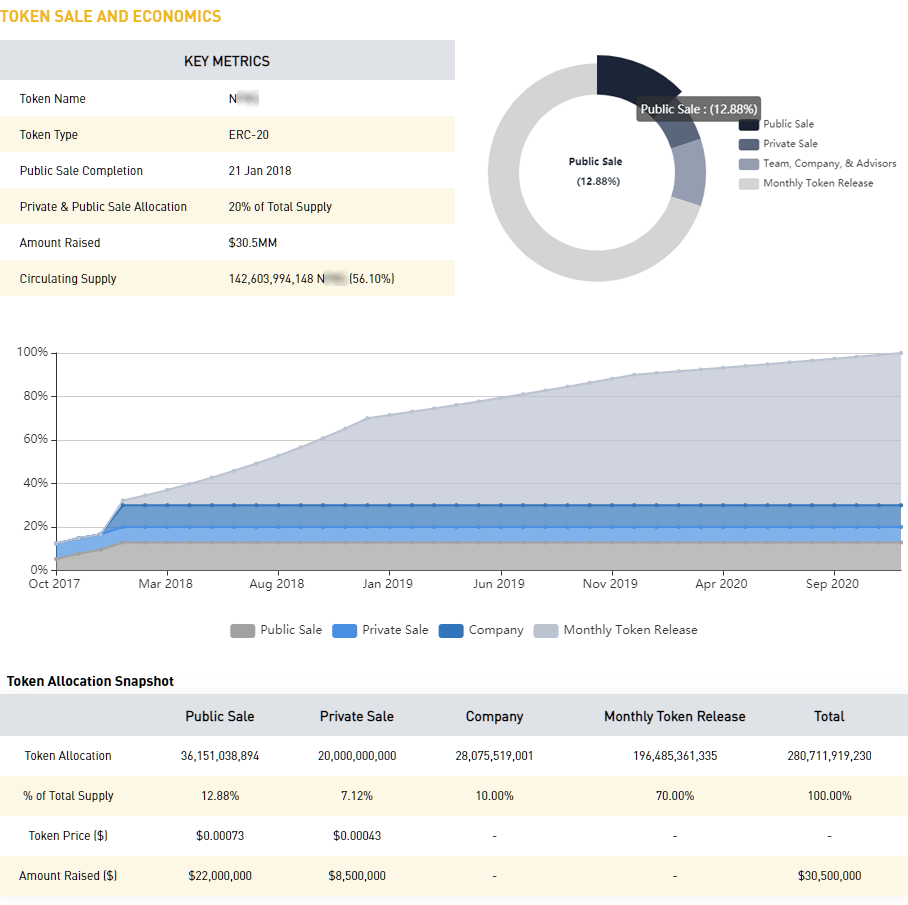 Initial coin offerings are similar to a stock issue. If you managed to collect the required amount, the project develops further.
History of an ICO
Mastercoin first conducted initial coin offering (ICO) for the Ethereum project in 2013. In 2014, the platform developers organized a free sale of tokens to everyone.
The ICO market developed very actively in 2017. By the end, the total capitalization from all projects amounted to 2.3 billion USD. At the same time, about 50 startups appeared every month, which offered ICO coins.
Not all ICO offerings have been successful. By the beginning of 2018, almost half of the projects had closed.
Ethereum is still the leading ICO platform. The tokens are ERC-20 compliant. And their volume is about 80% of the total number of various ICO tokens.
Popular social networks and search engines such as Facebook and Google first banned upcoming cryptocurrency ICOS ads. Then, in 2018, Facebook lifted the ban.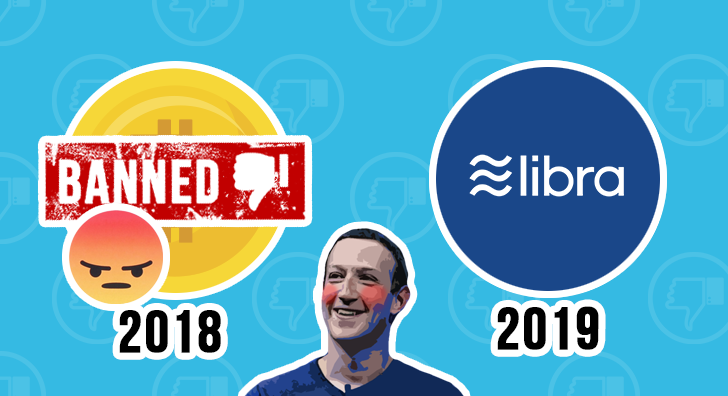 Tokens = ICO Cryptocurrency?
ICO token or ICO funding is part of a specific network that helps to implement a particular idea. ICO tokens are generally needed to create various applications on Blockchain platforms. An example is smart contracts on Ethereum.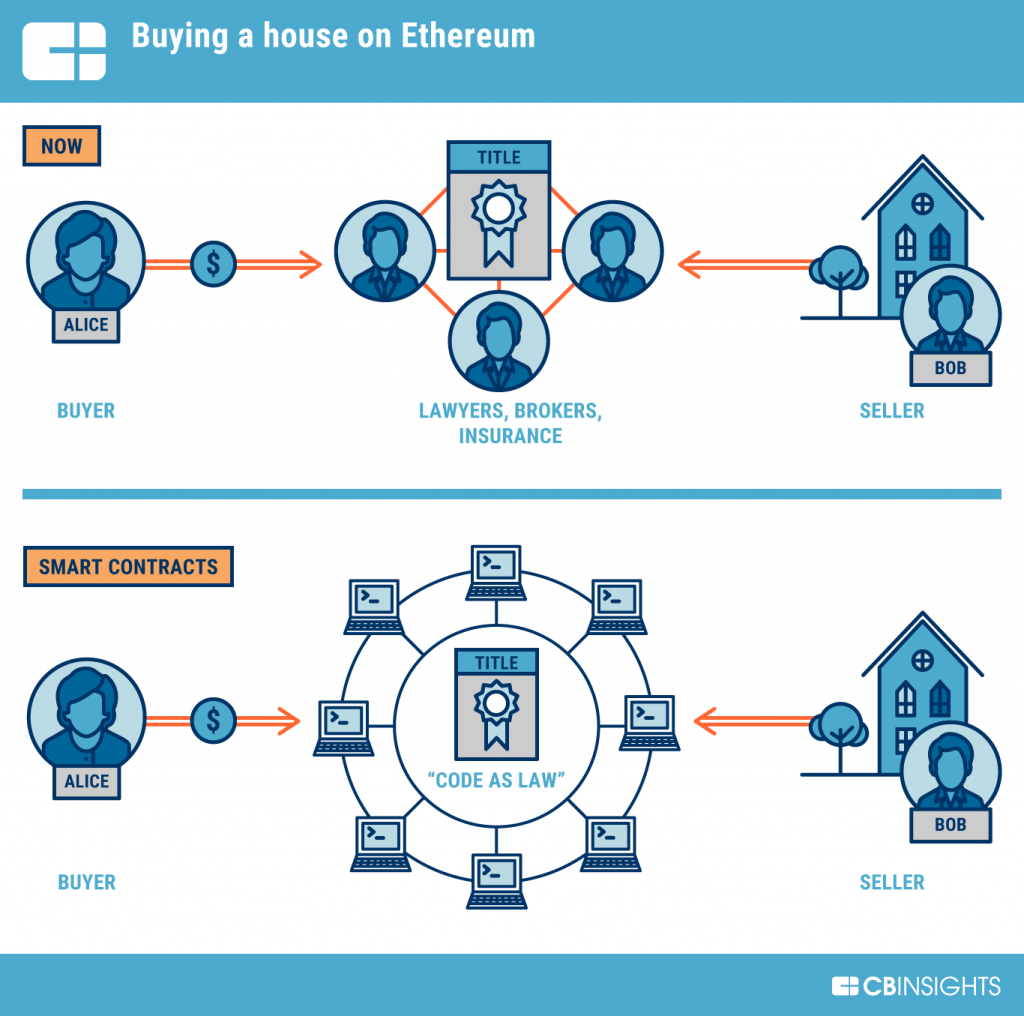 So ICO token is not the same as cryptocurrency. Although some ICO blockchain projects are valuable not only in the developer's system but are also used as a means of payment. Such successful ICOs (e.g. Bitcoin) have high prices and status of cryptocurrencies. These crypto projects invest not only developers but also traders.
The US Securities and Exchange Commission divided ICO tokens into two types:
Security tokens;
Service tokens.
Security tokens
Token ICOs are evaluated on several points of the Howey test:
Buy ICO, meaning finance investments?
Does investing in an ICO company benefit all participants?
Does the new ICO coin launch engage in advertising and promising profits?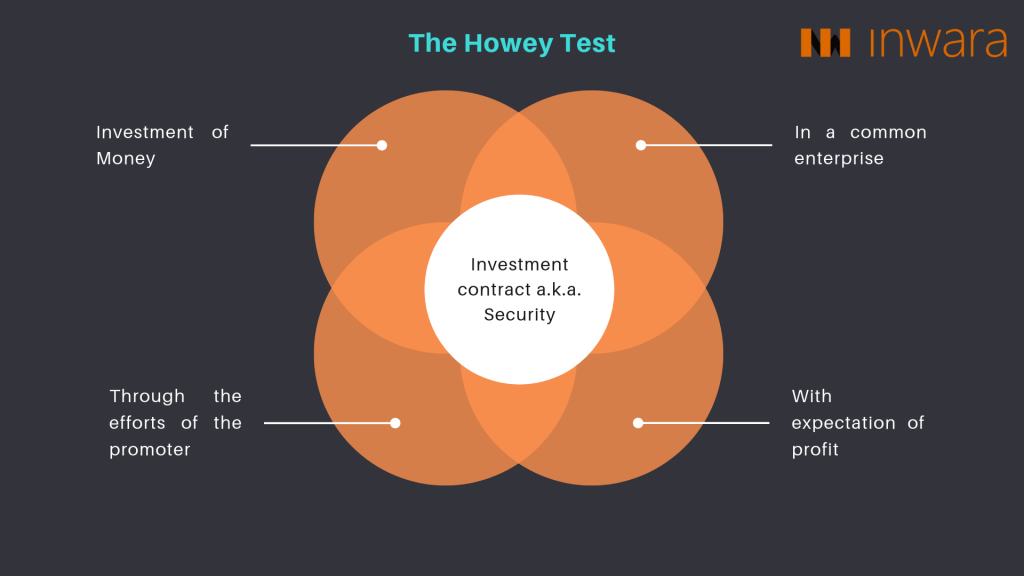 If all questions are answered positively, then the new cryptocurrency ICO is regarded as Security Tokens. They are subject to the influence of regulations since governments of the country consider a list of such cryptocurrency ICOs as ICO company securities.
Utility tokens
If the Howey test fails, new ICOs define as Utility Tokens. They work to pay start actions on a specific blockchain platform. You need such tokens for:
The rights to use the network;
Voting on network development issues.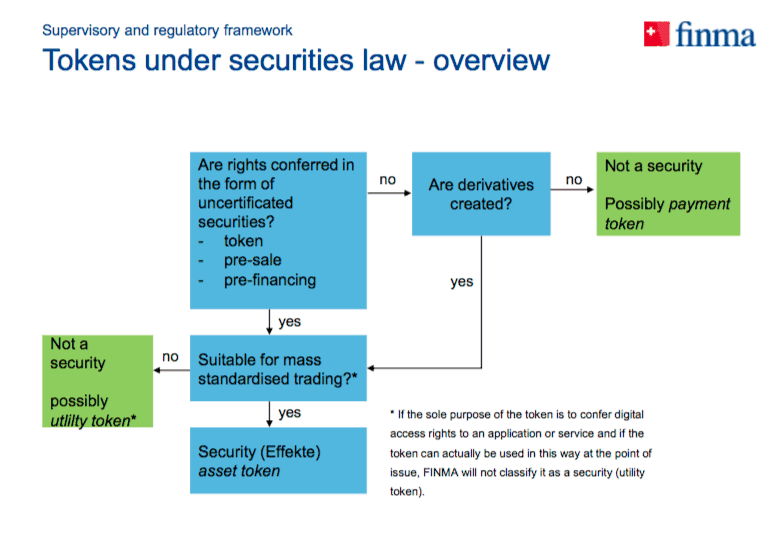 Now that we've figured out the ICO definition, we'll look at what options the ICO crowdsale and most successful ICOs can lead to.
ICO Benefits: What's in it for the Investor?
When you invest in the ICO, it means that you are not getting any paper shares. In the case of ICO trading, the developer gives you access to the Blockchain. Most often, deposits are made in a popular digital currency, such as Bitcoin or Ether.

The initial coin offering list is replenished with new companies because to make one of them is very simple. For this purpose, there are online applications that generate new tokens. Therefore, contributions to ICOs are the riskiest. No one guarantees that the hottest offers to raise enough capital for development, as well as that these assets will grow in value.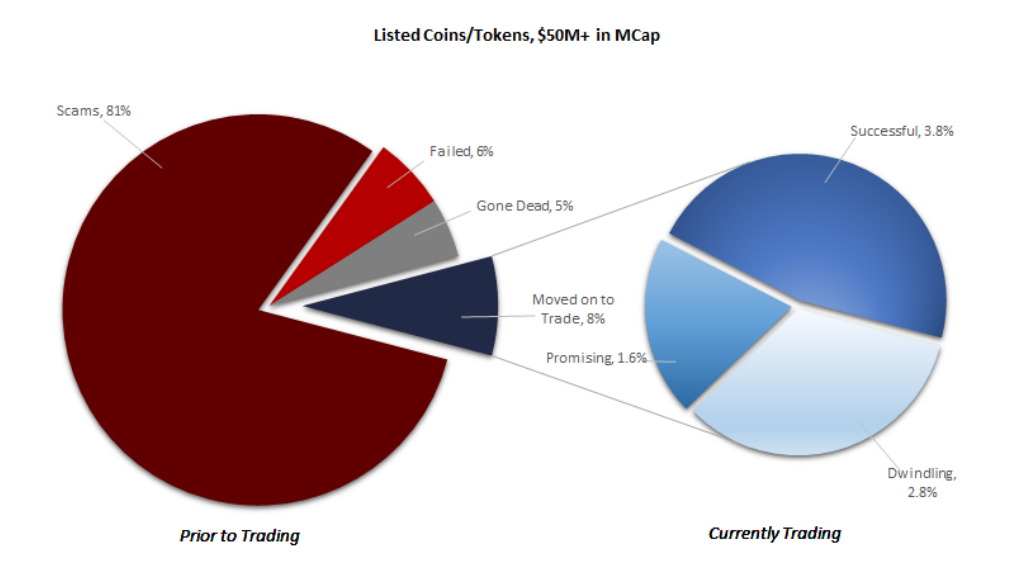 While the first issue is valued at one amount, there is a chance that the cost of the project will increase many times in the future (as happened with Bitcoin). Through the growing popularity of the token, investors are hoping to get extra profit on the difference in rates.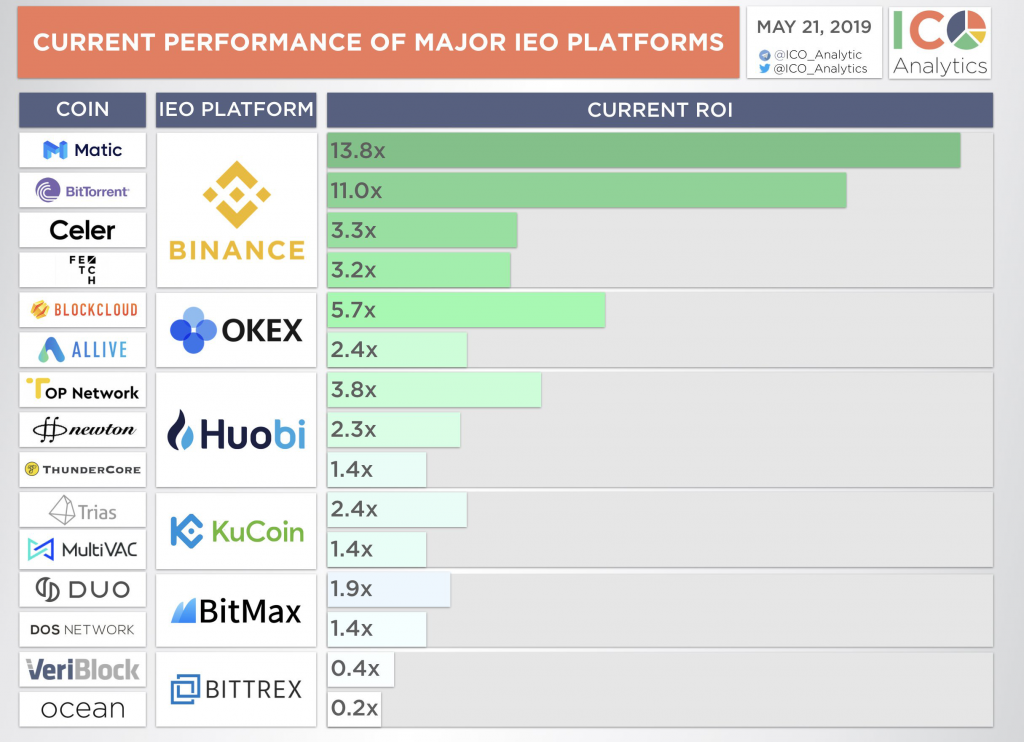 In 2017, the number of successful startups amounted to 435 companies. At the same time, investors increased their capital by an average of 12.8 times. Therefore, in 2018, investments in this area increased by almost 60% in the first few months.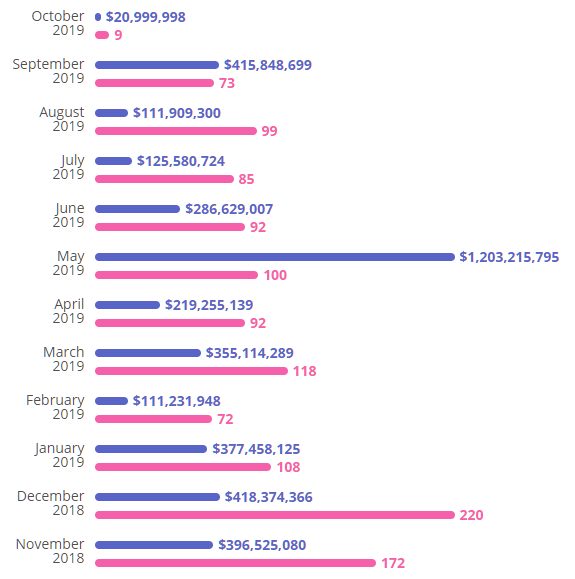 The Most Successful ICOs of All Time
Evaluating, well, ICO or not, financiers take into account how much investment the project attracted and what return the investors received. For example, among the latest big projects, Ether ICO is considered one of the best.
The platform for decentralized applications raised $ 18 million in less than 1.5 months. And the ETH token rose in price from 0.3 USD in 2014 to almost 475 USD in 2018.

The most successful recent initiative was the development of a decentralized cloud storage Filecoin. The project raised a record of $ 257 million per month in 2017.
How to Find ICOs
To buy new digital coins, most often you need to pay for a transaction with popular cryptocurrencies. If the investor already has a digital wallet with the desired currency (which currency is required, the developer indicates in the offer). Next, we give an example action diagram:
On the official ICO page, read all the information in the technical document. Then go to the Participate section.
To register, the user must indicate the public address of his crypto wallet.
On the day the project is launched, go to the ICO issuing website and send the payment in crypto to the developer's public address. Part of the new coins will go to your wallet in return.
Sometimes it is necessary to add a new token to the list of supported tokens of your wallet to be able to store and sell new funds.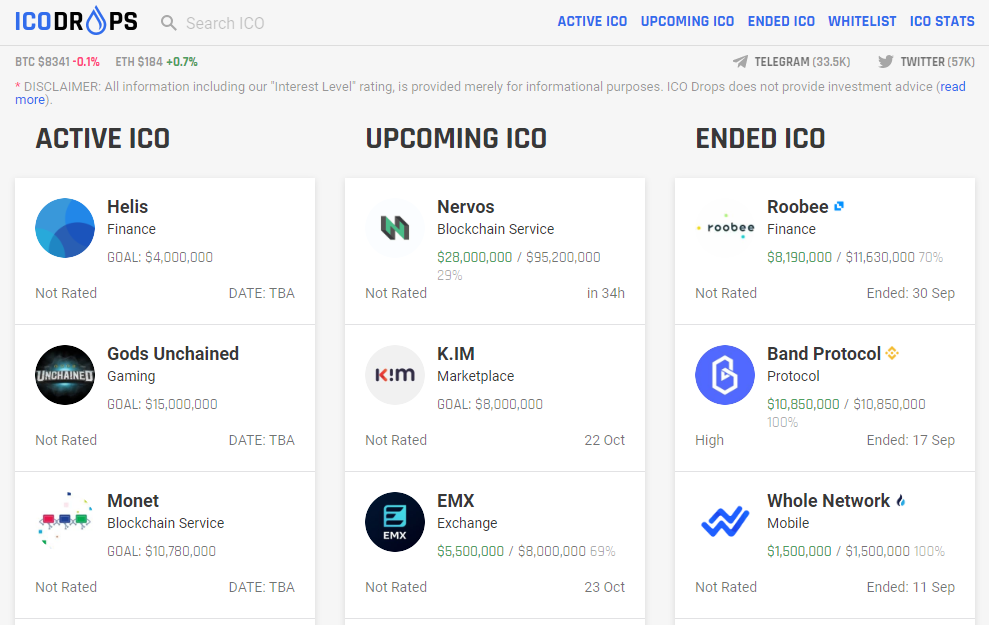 You can find out about new launches and their exact data on the forums of investors or IT enthusiasts, for example, Reddit. Other sites even make lists with comparative characteristics of projects. If you are interested, visit:
Risks and Criticisms of the ICO Space
Public financial institutions like the SEC do not regulate ICOs, so investors take all the risks. To protect your funds as much as possible, before buying a new token, analyze the following points:
The coin offered technical paper should be simple and straightforward, with clear short-term and long-term goals.
Developers should indicate all project participants, their legal addresses, a business plan with payback periods.
The legal status of ICOs should also be transparent to investors.
The developer must have an individual wallet with keys that are held by several holders to store the ICO. Ideally, the holder of at least one key should be the neutral side.
The SEC is actively protecting investors from unregistered or fraudulent ICOs, see examples of enforcement actions and trading suspensions here.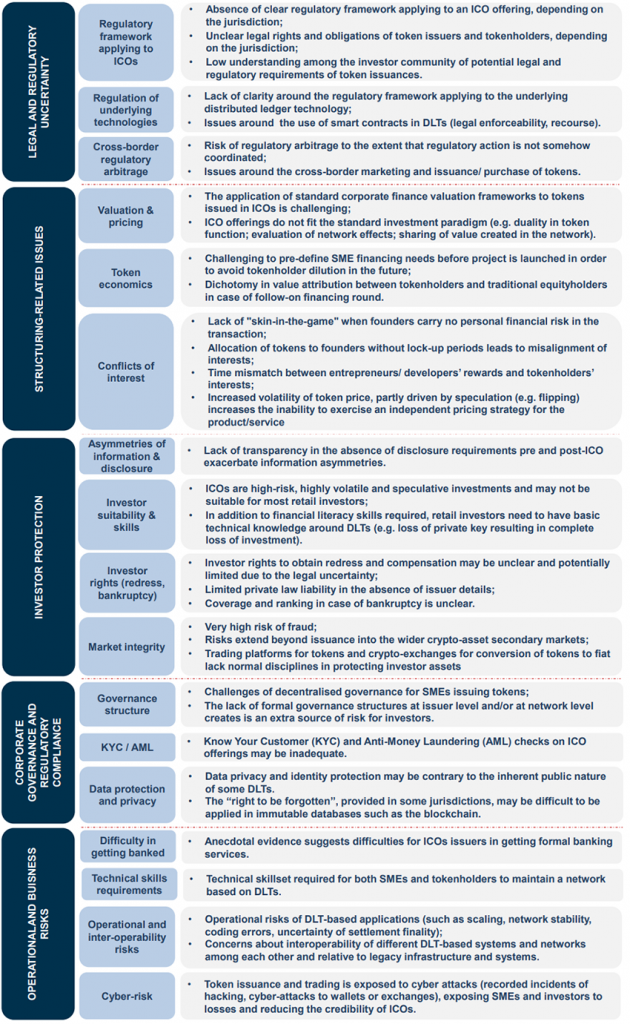 How to Identify Cryptocurrency and ICO Scams
The Securities and Exchange Commission (SEC) warns future investors against rash decisions. You should beware of companies that advertise bonuses for new tokens too brightly, charge them a price. When scammers manage to attract enough capital, they quickly sell coins and close the project.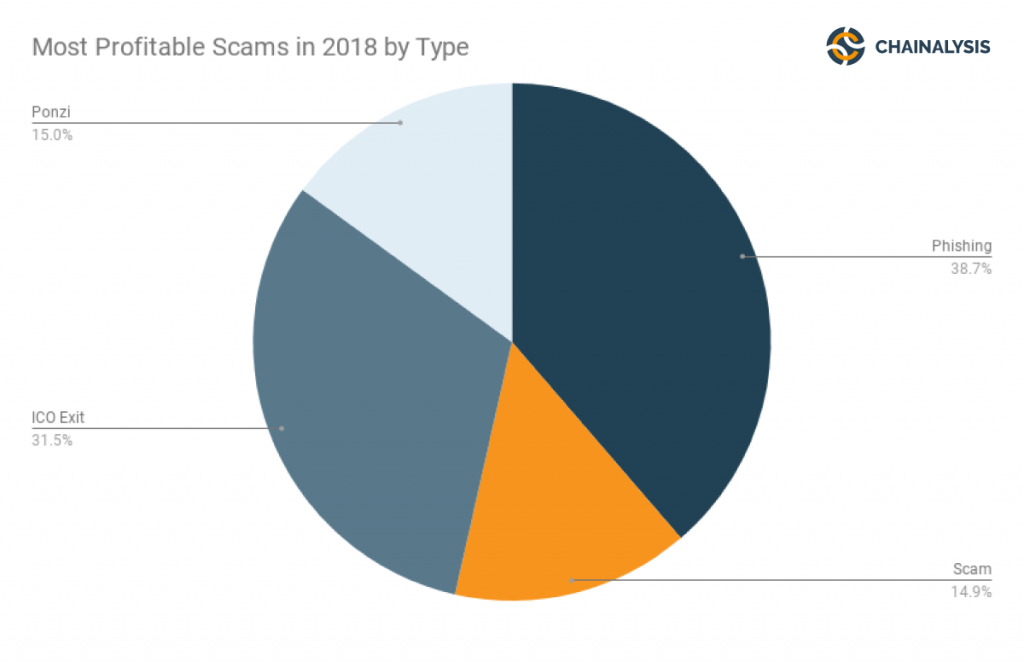 What Makes for a Successful ICO?
No one can give a 100% guarantee for the success of each particular project. Although developers will advertise their idea to investors. Signs of a legal and quality startup can be:
The technical document in the public domain on the ICO website should have several levels of detail. A brief business plan with a description of the strategy and the timing of achieving goals should be complemented by a detailed description of the process of implementing the idea.
Public or well-known people among the organizers and project managers inspire more confidence.
Good reviews on investor forums from long-registered users with a reliable reputation add credibility to the project. Although this condition is not a guaranteed protection against fraud.
The company initiating the ICO must make its financial policy transparent to investors. The more documents the project management provides, the better.
Most reliable startups issue a limited number of coins that have a distribution plan between developers, partners, and investors. This approach helps to avoid excessive centralization if someone wants to buy more than half of the tokens.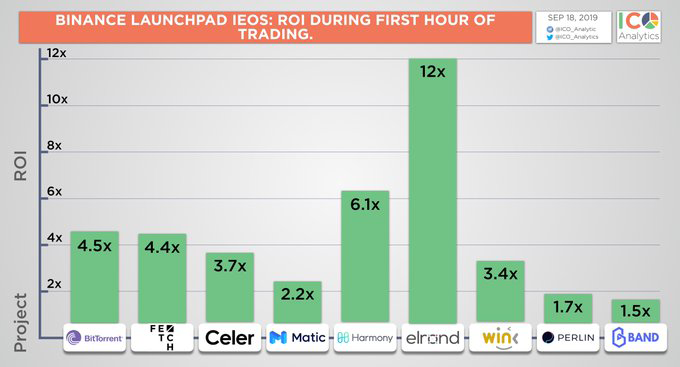 What is a reverse ICO?
The reverse initial offer of coins is a way to attract new investors to companies that have long been working in their niche and have a well-established distribution of products or a customer base.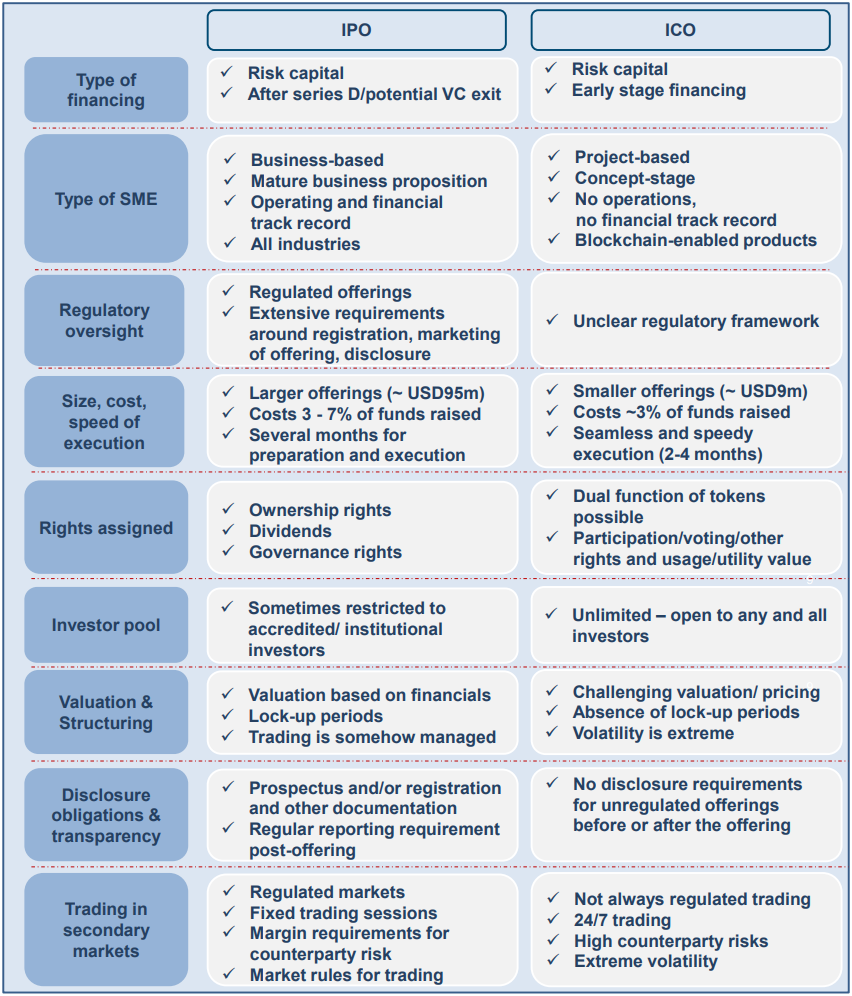 What is DAO?
A decentralized autonomous organization (DAO) was created as a new business model. The project was based on the Ethereum platform. Blockchain did not demand to attract and pay for the work of the staff of advisors and directors. However, the lack of attachment to any state makes legislative regulation of the project impossible.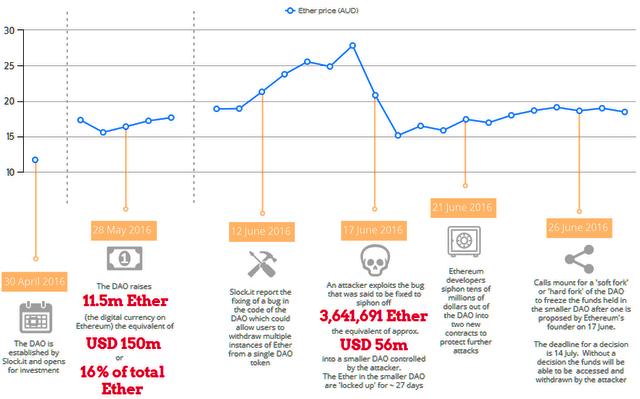 The DAO raised a record amount of funds using crowdfunding, but in 2016, as a result of a hacker attack, one-third of all money was stolen, which resulted in a hard fork of Ethereum.
Large cryptocurrency exchanges (Kraken, Poloniex) do not allow DAO to trade.
Legality of ICOs
Initially, ICOs were seen as digital, and not as financial assets. Therefore, this market was not regulated, and this caused a wave of fraud. Now monetary regulatory authorities (CFTC and SEC) define most ICOs as securities. However, each project is individually evaluated according to several criteria.
By the decision of the SEC, all coin offerings were divided into Utility and Security units. It depends on whether the token provides only access to the Blockchain platform or makes it possible to speculate on price differences.
Conclusion
Examples of companies creating their tokens like Telegram show that it can be beneficial for both developers and investors. More than 1.5 billion USD was invested in the development of a scalable Blockchain network with a throughput of several million transactions per second. Encryption algorithms complement all this.
The gradual formation of stricter rules for ICOs makes them safer for investors. However, before participating in any transaction, it is necessary to study the documents and information about the company carefully.