The method of obtaining Ether tokens is still similar to receiving Bitcoins (soon, the developers plan to switch to another algorithm). But supporters of traditional coin production will have the opportunity to continue their activities. To work on the Ethereum network and get coins, you need a GPU for mining Ethereum. In this article, we will tell you how to choose and use the installation. As well as other secrets, how to mine Ethereum competently and with benefit.
Short Ethereum mining explanation
Ethereum miners verify the transactions of other network users using conventional processors or GPUs. To mine Ethereum a computer solves math problems by selecting answers. Special ASIC equipment for Bitcoin mining was not created in this case. However, due to the increasing demand for the token, the complexity of the tasks to be solved also increases. But all costs can pay off in the future if the price of a coin continues to rise.
Pool mining
Can you mine Ethereum if you are a newbie? Join to Ether mining pool. It is a group of people who are getting cryptocurrency together. Ether mining software connects to a standard virtual installation. It means that the overall hash rate can compete with professional ETH mining farms. All community members receive a reward proportional to the power of the connected equipment.

Among the popular pools:
• NiceHash – go to their site and download the mining for Ethereum program, depending on the type of your video card. Profits will be a minimum of 0.1BTC four times a day.
• Nanopool – differs in that it accrues bonuses to those miners who were close to the correct answer. Download and use Claymore Dual Miner is also beneficial. This program allows start mining Ethereum and a second alternative currency.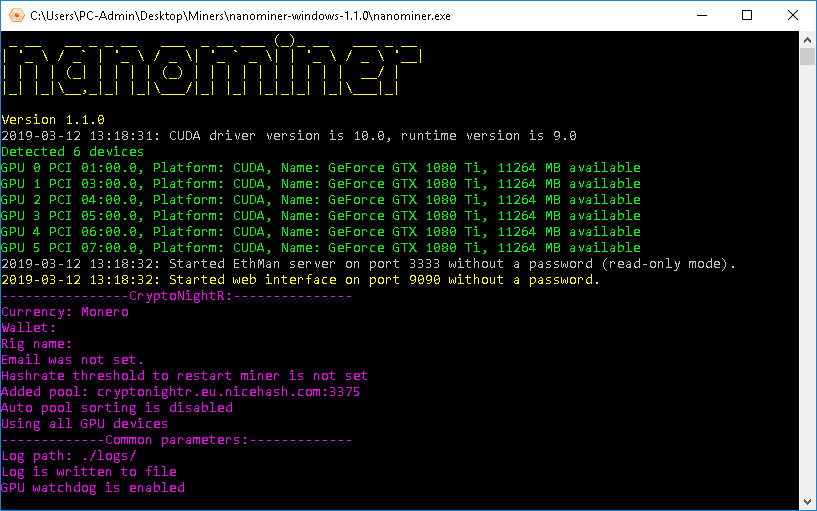 Mining alone
How to mine for Ethereum personally? If you do not own a large number of installations, most likely you will not be lucky to be the first to calculate the necessary block.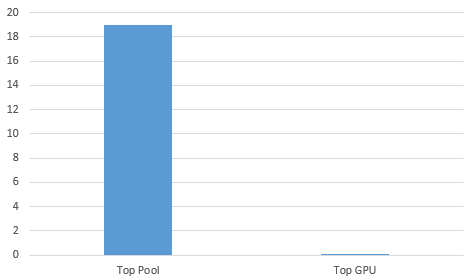 Cloud mining
Our Ethereum mining guide would not be complete without covering this opportunity. If a person wants to try to work on getting ETH coins without buying expensive equipment, Cloud Mining is the right way. Cloud services provide customers with their rental power. Among these companies are providers:
Genesis Mining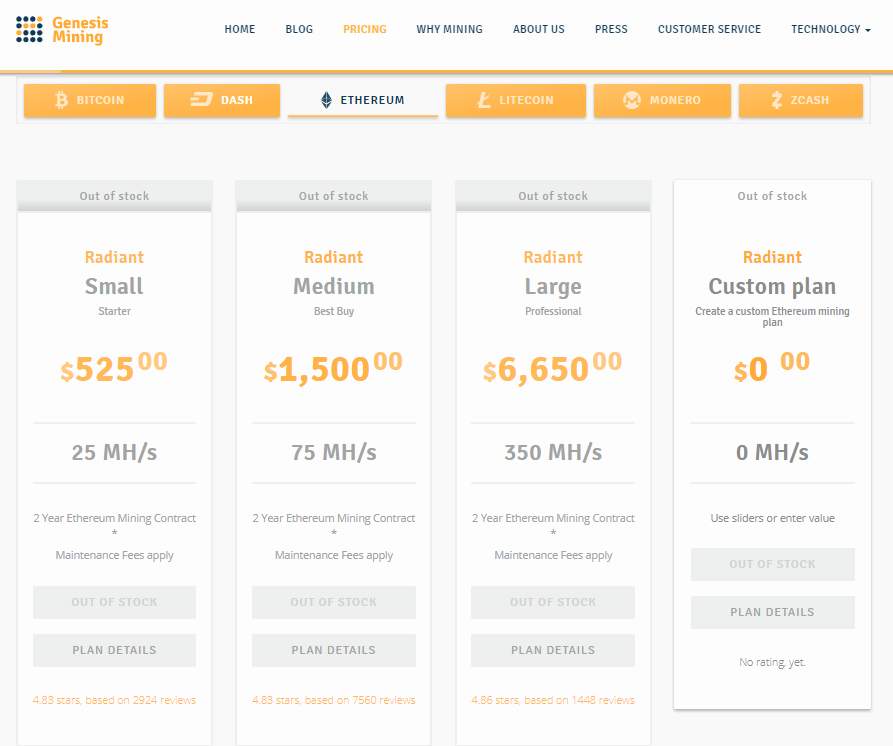 Hashshiny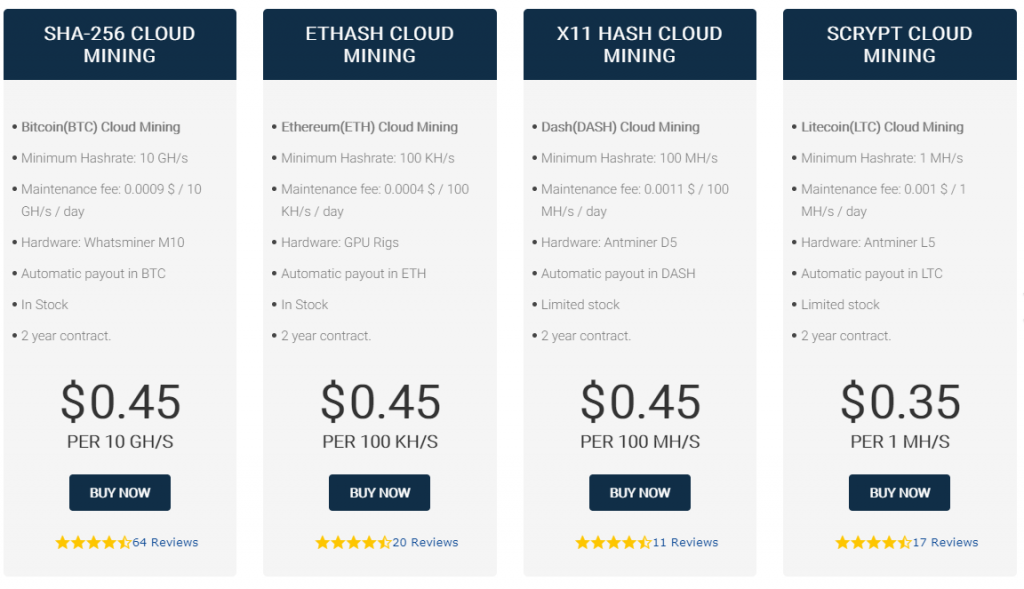 IQMining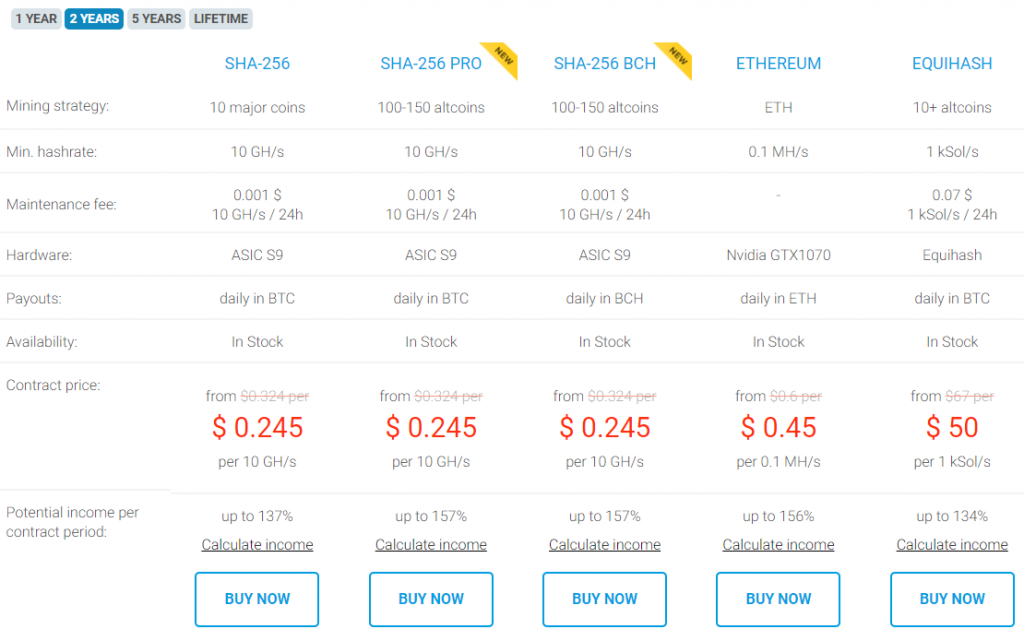 Ethereum mining hardware
Mining for Ethereum is done using GPU installations. They have different performance, energy consumption, and cost. Multiple GPUs can be interconnected to combine their hash rate. Theoretically, Ethereum mining can be done on a computer. But in reality, this will lead to processor wear, high electricity costs, and deficient coin production.
Ethereum Mining Software
Hardware installations must be connected to the Ethereum network through Ethereum software. Install the program that matches your operating system: Windows, Linux, Mac OS. After setting up the software for mining, Ethereum smart contracts and coin transactions using the command line will also be available to you. Do not forget to connect the appropriate wallet before mining.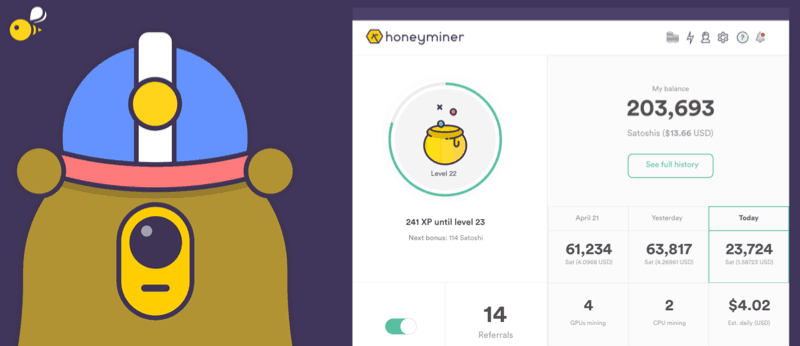 Testing
Test tokens allow you to experiment with the capabilities of the network to create smart contracts and decentralized applications. Everyone can also try mine test Ether. But such tokens cannot be sold or exchanged for another cryptocurrency.
Install Ethminer
Ethminer was created for mining real coins, so immediately after downloading, you become a member of the network. Beginners must once indicate the e-wallet address to which rewards will be received.
When will I receive payment?
Payments are made almost instantly after the completion of the block (when it got into the blockchain). The reward for one block is three tokens (until recently there were 5). As a bonus, miners receive commissions for each transaction verified. The more significant the transaction amount, the more profitable is the work to prove it.
To mine, ETH – is it profitable or not? Follow this pattern: to find out if my mining is profitable, and I have to analyze the performance of Ether miners on special online calculators. Some sites also provide a summary of prices for popular cryptocurrencies immediately. Users can evaluate which is more profitable, buy coins or get. Good services:
CryptoCompare
CoinWarz
WhatToMine
MyCryptoBuddy
Joining a mining pool
A mining pool is a community of crypto enthusiasts that combines their equipment to work more efficiently. Community organizers charge a fee of 1-2% for this.
You need to approach the choice of the community as carefully as investing in cryptocurrencies. The benefits of participating in each pool are continually changing. It depends on:
Number of participants;
Equipment capacities of each community member;
Payout structures.
An individual cannot influence all these factors. The only way for each miner to increase profits is to increase their contribution to equipment and hash speed. But, accordingly, your expenses for the purchase of the installation and electricity will increase. How to make Ethereum mining profitable? Do not be afraid to leave one community and join another, as conditions are always changing.
To become a member of the pool, register on the site and download their proprietary software.
Is Ethereum mining profitable or not?
In 2017, the reward for completing one block was reduced from 5 coins to three. This weakened competition and task complexity also decreased. But with the increase in the cost of the token, the number of miners began to increase again, which led to the rise in the complexity of mining.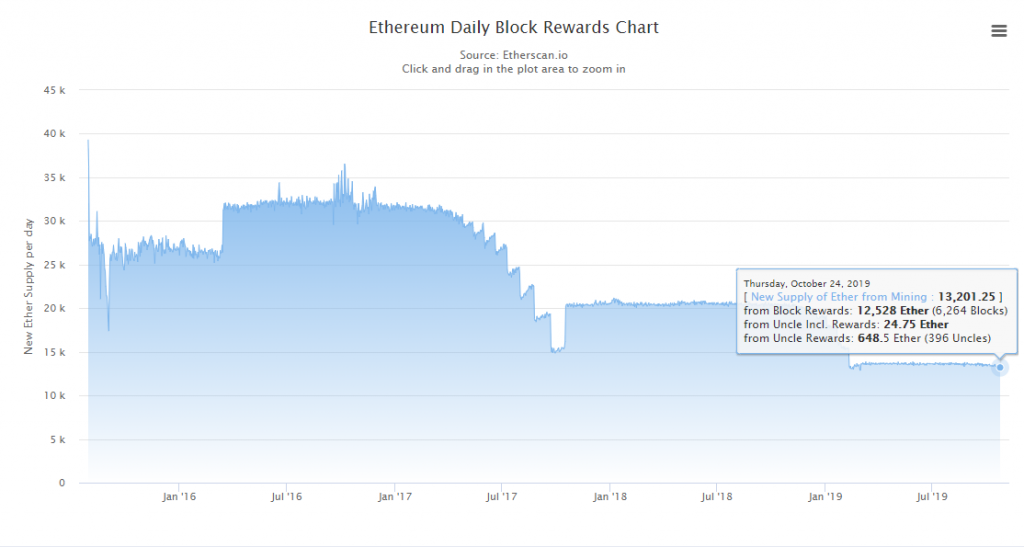 As the power of mining plants increases, so does their energy consumption. The crypto enthusiast can only hope that the price of the currency will increase sharply in the future so that all costs are paid off.
A change in the Ethereum mining algorithm can significantly affect the current environment. Network participants will be asked to move from a proof of work mechanism to proof of stake. I mean that the mining process itself will become irrelevant. To verify transactions, the network will determine the percentage of coins from each owner. The issue of new tokens will occur in the form of payment of a commission to network participants for checking the transaction.
How to calculate profits
Another hard fork will inevitably affect the price of the token, as happened when the network was branched into Ethereum and Ethereum Classic. Which token of the two new ones will cost more, time will tell. Accordingly, it is impossible to predict whether the extraction of old tokens will be profitable, at least. Making forecasts more difficult is the lack of an exact change date for the Ethereum algorithm.
Given that the average equipment costs more than 2 thousand USD, and allows you to get about 0.5 tokens per month, it will take less than a year to recoup the investment. It is true provided that the price of the token does not fall.
Conclusion
Mining ETH is a risky investment, even more, risky than the usual purchase of cryptocurrency on the exchange. But given that Ethereum offers not only coins to pay for purchases or games on the exchange, but also smart blockchain contracts, one can hope for a stable increase in the price of the token. Also, if the value of crypto continues to grow, a mining GPU will become a source of passive income for the investor.