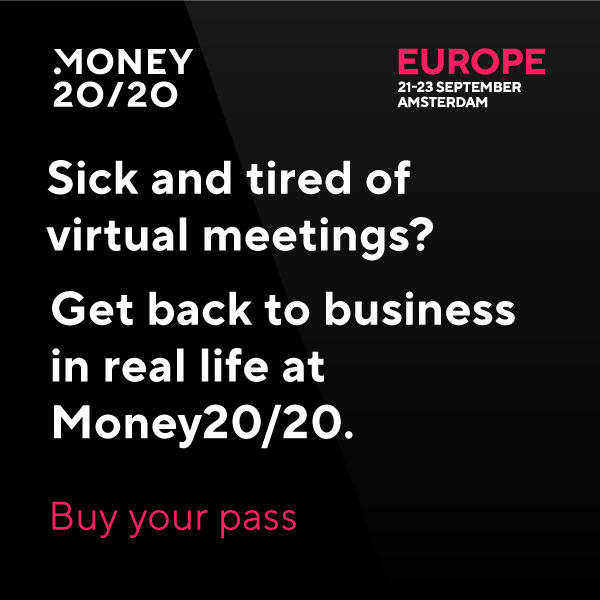 Radical change requires a radical catalyst. Fintech has a big journey to go on, and Money20/20 Europe is here to help you take the first big leap into the unknown.
This is the only place where the whole community, from payments to banking to retail to regulation and beyond, comes together to make the decisions that shape the future.
This September, get ready for a reimagined Money20/20 Europe experience that puts you in the driving seat. The conversations that take place here will decide our collective trajectory.
We have a discount code for users to save €200 off their passes – MPCIO200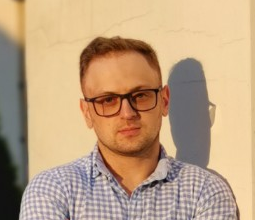 I am a crypto enthusiast. Bitcoin miner in 2013. AERGO Ambassador. I believe that blockchain technology is the future. My goal is to clarify the value of cryptocurrencies and blockchain in a free economy and security. I want to contribute to the implementation of these technologies in people's lives through an explanation of the principles of its work.