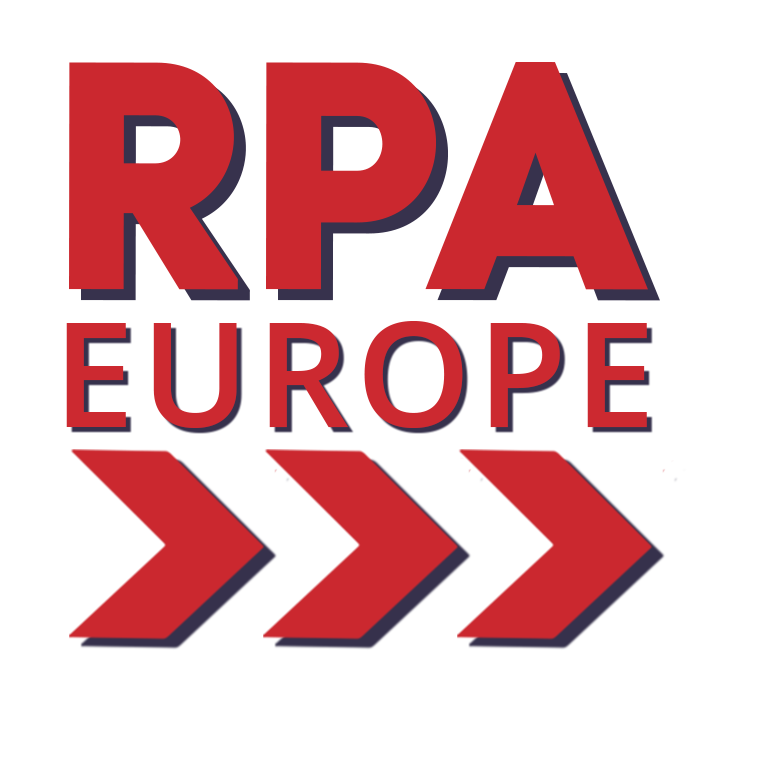 RPA, business process optimization and AI conference.
RPA Europe is a digital cross-industry event dedicated to providing precise insights into innovations in the areas of Business Process Architecture, Design, Management, and Improvement using Robotic Process Automation (RPA), AI, Intelligent Automation approach, and tools.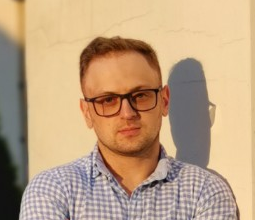 I am a crypto enthusiast. Bitcoin miner in 2013. AERGO Ambassador. I believe that blockchain technology is the future. My goal is to clarify the value of cryptocurrencies and blockchain in a free economy and security. I want to contribute to the implementation of these technologies in people's lives through an explanation of the principles of its work.