For the First time this year the Unicorn Battle will be held in Silicon Valley!
You have to be a part of this extraordinary event where investors, business angels and Venture Funds meet TOP Startups presenting their innovative solutions. 
More information available at: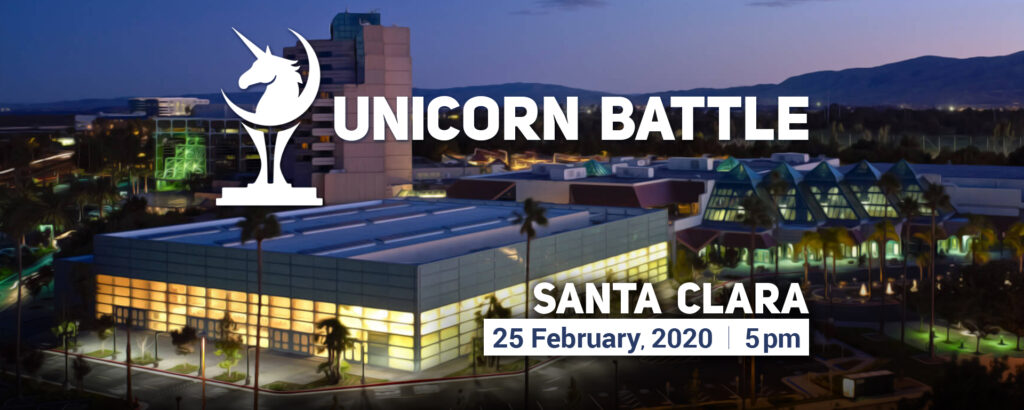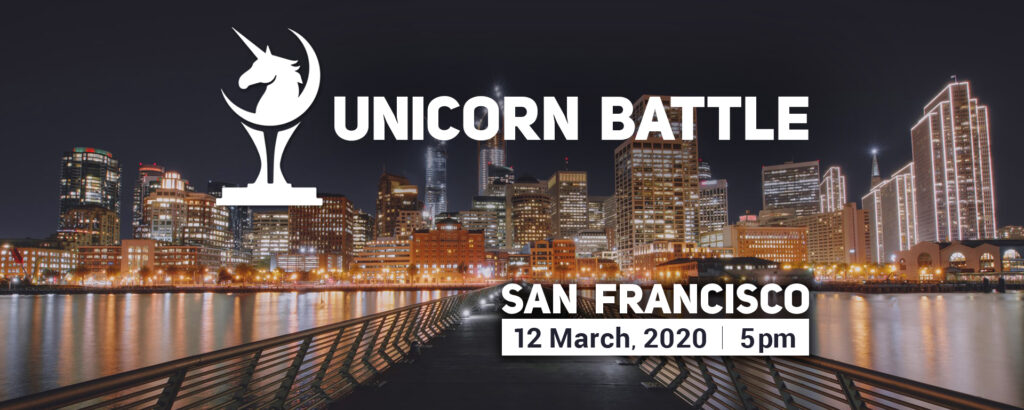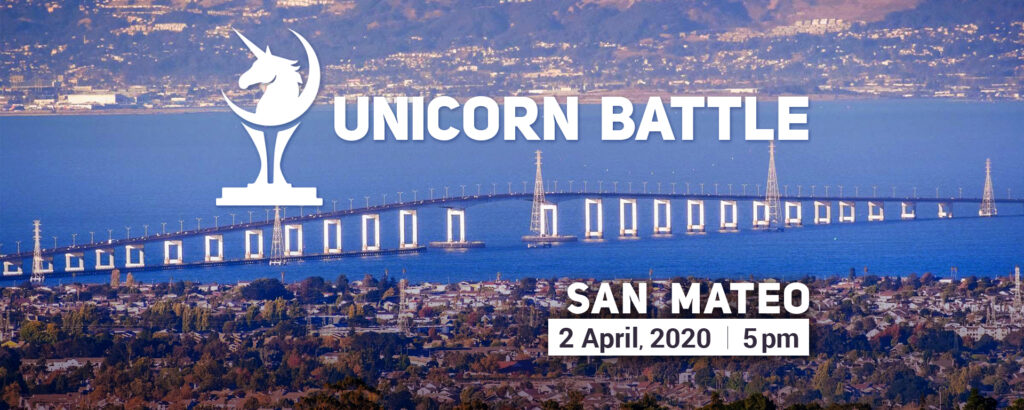 Pitch for FREE to Venture Funds and Angels at the  Unicorn Battle series.
You can find more events around the world at https://battle.startup.network/events
Our Facebook Page: @StartupNLN – Startup.Network