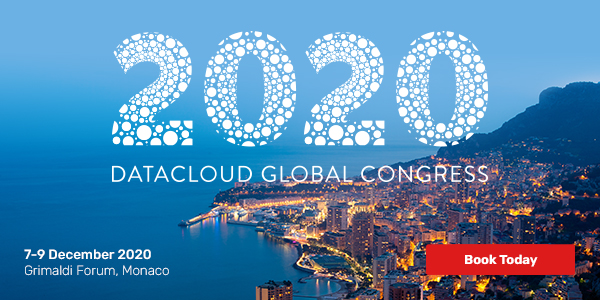 The global gathering of datacentre pioneers shaping a connected future!
The event has been created to give the community a platform to share their views, insights, experiences and future predictions for a connected world.
Over the three-days we cover edge computing, energy and sustainability infrastructure, AI, global market outlook and have a special focus on the French market.
New to this year is Global Women in Telco Tech Breakfast Briefing, Edge Forum and Pecha Kutcha sessions from a host of leading suppliers to the sector.
Finally, as a demonstration of our understanding of the need to deliver dynamic content we have; roundtables, panel debates, expert insights and fireside chats.
This really is the only event you need to attend to network with the global datacentre community.
See the programme: https://www.datacloudcongress.com/programme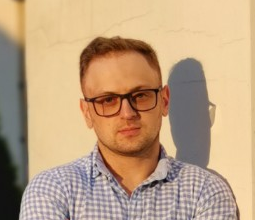 I am a crypto enthusiast. Bitcoin miner in 2013. AERGO Ambassador. I believe that blockchain technology is the future. My goal is to clarify the value of cryptocurrencies and blockchain in a free economy and security. I want to contribute to the implementation of these technologies in people's lives through an explanation of the principles of its work.