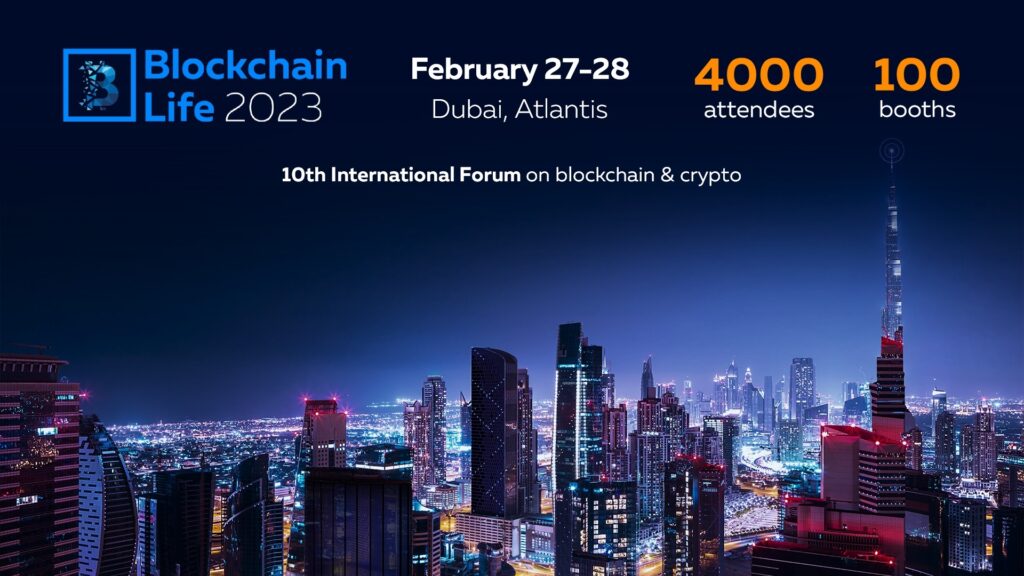 The 10th Global Forum on blockchain, digital assets, and mining Blockchain Life 2023 takes place on February 27-28 in Dubai.
Having started its history in 2017, the forum quickly entered the TOP-3 world events in the industry of digital assets.
The event is attended by key industry players, government representatives, heads of international companies, funds, investors, promising startups teams, and beginners.
Beginners in digital assets will be able to take their first step in the industry, while professionals will significantly expand their network of business contacts and find new business partners. Blockchain Life is a universal platform for development in the industry of digital assets. Dive into Blockchain Life!